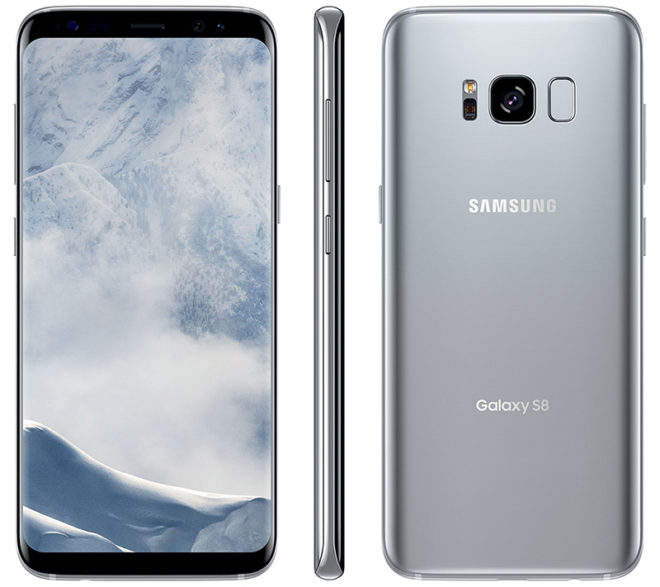 After missing out on the Galaxy S8's U.S. launch, Bixby Voice is finally ready to go.
Samsung says that Bixby Voice is now available in the U.S. To get it, Galaxy S8 and S8+ owners need to update the app to the latest version.
Bixby Voice is fully integrated with core Samsung apps, with support for other native apps and third-party apps coming via Bixby Labs. You can launch the assistant by saying "Hi Bixby" and then use it to things like take a selfie, create an album of photos, turn on the weather, and check the weather. Samsung says that Bixby can handle multi-step, cross-app requests.
The Galaxy S8 and S8+ haven't been totally Bixby-less since their launch, with features like the Bixby Home feed available from the start. Voice is a major part of Bixby, though, especially since many GS8 owners are likely accustomed to using their voice to speak to Google Assistant. Now that Bixby Voice is ready for public consumption, it'll be interesting to see how it performs and how Samsung improves it as time goes on.
Do you have a Galaxy S8 or S8+? If so, what are your first impressions of Bixby Voice?
Source: Samsung