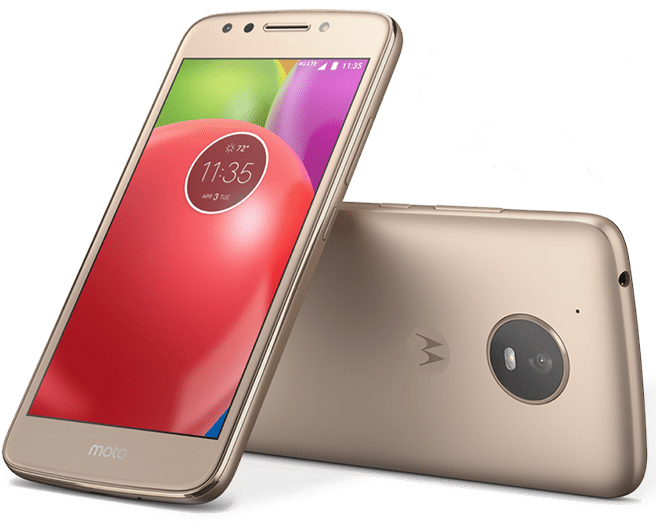 MetroPCS's smartphone lineup doesn't currently include any Motorola hardware, but that'll change soon.
The Moto E4 will launch at MetroPCS on July 31st. Its suggested retail price will be $129, but MetroPCS customers can snag one for $49 plus tax after instant rebate.
Switchers can get the Moto E4 from MetroPCS for even less. Metro says that for a limited time, switchers can get the Moto E4 for $0 (though they do have to pay tax) when they port a number.
Specs for the Moto E4 include Android 7.1 running on a 5-inch 1280×720 display, 8-megapixel rear and 5-megapixel front cameras, 2GB of RAM, 16GB of storage, and a microSD slot for adding more storage. Also included is a removable 2,800mAh battery.
Source: T-Mobile