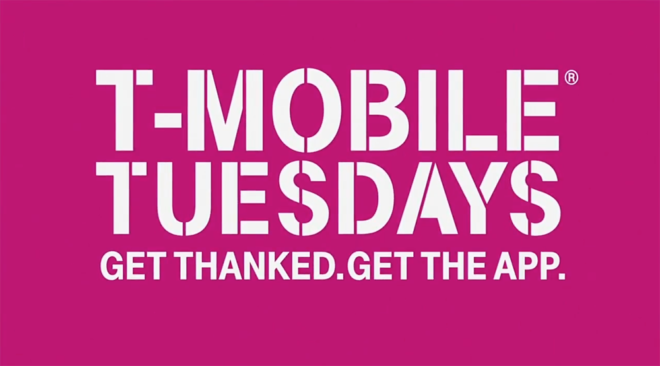 The gifts and prizes for the final July 2017 edition of T-Mobile Tuesdays have been revealed.
On July 25th, T-Mobile customers can score a free T-Mobile Tuesdays towel from a T-Mo store. You can see what the towels look like in the image below.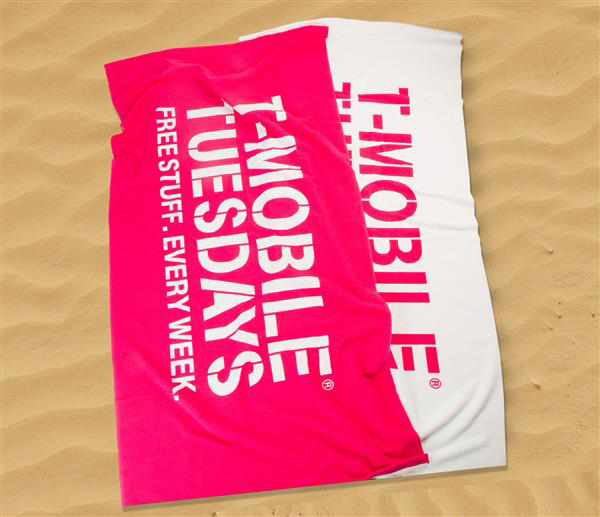 Also coming to T-Mobile subscribers next week is a free e-book from Disney Story Central, access to hotel discounts from HotelStorm, and 25 percent off regular menu-priced orders from Papa John's. Rounding out next week's gifts is a 25 percent discount on select Samsung accessories from T-Mobile.
Speaking of Samsung, next week's prizes come from their galaxy of products. One grand prize winner will receive a Samsung Super Pack bundle that includes a 55-inch Samsung UHD Smart TV, a sound bar system, a Galaxy S8, a Gear VR headset with controller, a Gear 360 camera, a Galaxy Tab E tablet, a Gear S3 smartwatch, and a convertible Fast Charging stand. Also included is a $2,160 check to cover taxes or other expenses.
Twenty-five first prize winners will each get a Samsung Galaxy S8 and a check for $322 for taxes or other expenses. Finally, 150 second prize winners will each get a Gear VR headset.
Source: T-Mobile Tuesdays