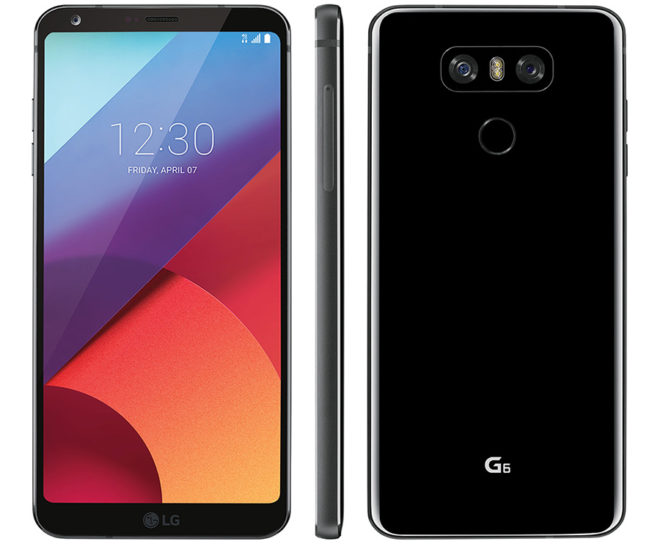 Over the weekend, there was some confusion regarding the BOGO deal that LG was offering on the T-Mobile G6. Now that Monday is here, though, some new info has surfaced.
LG today updated its T-Mobile G6 BOGO offer to end today, May 15. The offer was previously scheduled to be available until June 8.
A T-Mobile memo leaked out yesterday that said that this LG offer had been pulled. Today T-Mo is telling customers that the deal is on, but is also saying that anyone with questions needs to contact LG, which makes sense because this is an LG offer, not a T-Mobile one. However, for reasons unknown (and unlikely to be officially announced), LG has moved up the offer's end date by several weeks.
With LG's deal, you can buy two T-Mobile LG G6 phones and get a $500 electronic rebate check to cover the cost of the second device after you submit your contact info, a photo of the receipt, and a photo of your IMEI. The G6 is a highly-specced flagship that's only a little more than a month old, so this was a pretty good deal for those folks that've been able to take advantage of it.
Have you taken LG up on its T-Mobile G6 BOGO deal?
Source: LG Rebates