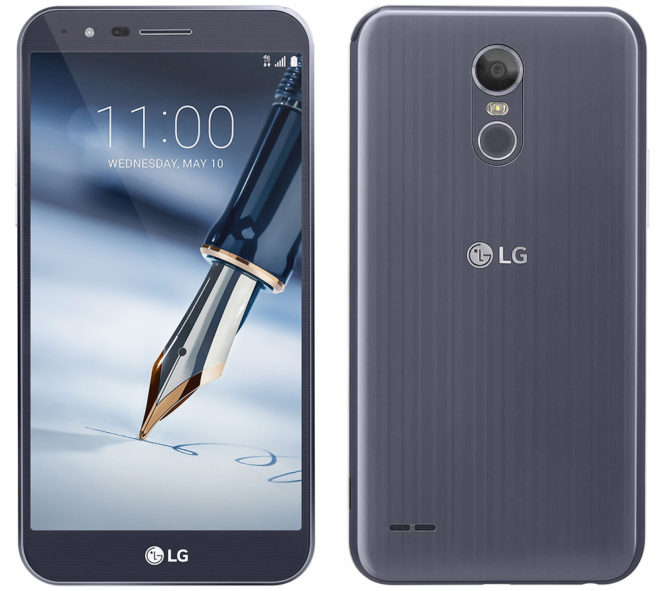 Days after T-Mobile began updating the LG Stylo 2 Plus to Android 7.0, T-Mo has started sales of that phone's successor.
The LG Stylo 3 Plus is now available from T-Mobile for $9 down and $9 per month for 24 months, or $225 total. You can also pay $0 down and $10 per month if you buy using JUMP! On Demand. The LG Stylo 3 Plus will launch at MetroPCS in June.
When it comes to specs, the LG Stylo 3 Plus runs Android 7.0 on a 5.7-inch 1920×1080 display. It's got 13-megapixel rear and 5-megapixel front cameras, 32GB of built-in storage, microSD slot, fingerprint reader, 2GB of RAM, and a Snapdragon 435 processor. There's a 3080mAh battery powering the whole package.
Also included is a stylus along with special software features for the stylus. For example, Screen-Off Memo will let you pull out the stylus and start taking notes on the Stylo 3 Plus's screen when the display is off.
For a quick preview of the LG Stylo 3 Plus in action, you can watch T-Mobile's @askdes unboxing below.
Source: T-Mobile