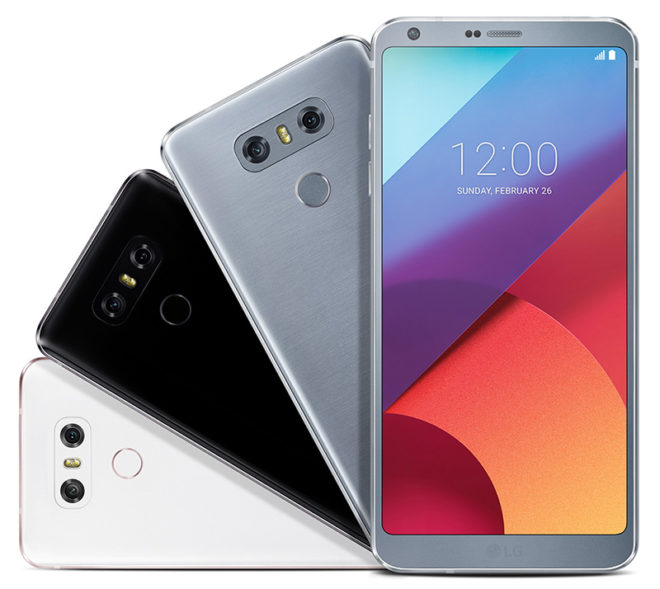 LG G6 pre-orders are now underway at AT&T, Sprint, and Verizon, but we've yet to hear a peep about G6 pre-sales from T-Mobile. That's changing today.
The official @TMobile account on Twitter today said that pre-sales for the LG G6 will begin on March 22. I reached out to T-Mobile myself to confirm the date and was told that LG G6 pre-sale does indeed start on March 22.
@kstephenson93 We have you covered, Kyle! Pre-sale will kick off March 22! Hang in there with us. *JeremyJ

— T-Mobile📱 (@TMobile) March 20, 2017
When it comes to pricing, T-Mobile will ask $26 down and $26 per month for 24 months for the LG G6. If you'd prefer to get the G6 on JOD, you can expect to pay $0 down and $29 per month with a final payment of $128.
The LG G6 will officially launch on April 7. Customers that buy the G6 before April 30 will get a free Google Home courtesy of LG.
Thanks, N.M.!