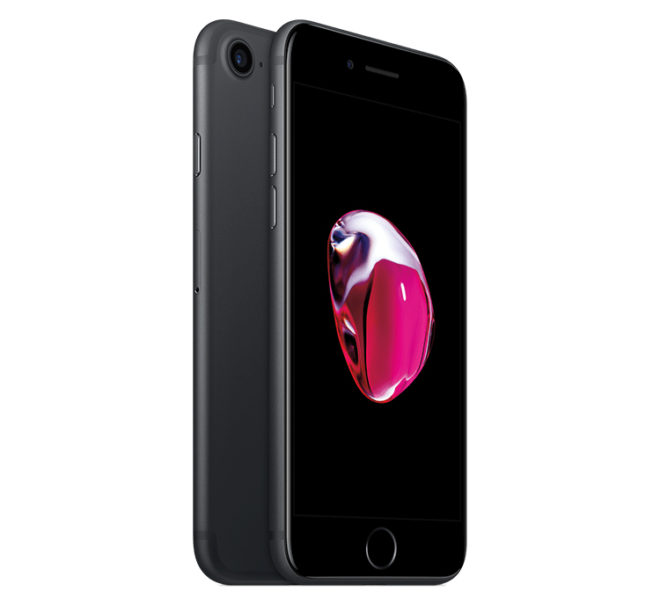 Remember that free iPhone 7 switcher offer that T-Mobile launched last week? It was supposed to run through March 16, but T-Mo revealed today that it's ending the promotion early.
The free iPhone 7 offer will now end tomorrow, March 9, so you've only got one more day to take advantage of it. As for why the deal is ending early, T-Mo says that it's because "this offer is so hot."
This deal offers a free iPhone 7 or a $100 iPhone 7 Plus to anyone that ports a number from another carrier onto T-Mobile and trades in a qualifying smartphone. The offer is open to new customers as well as existing subscribers on T-Mobile One or Simple Choice Unlimited plans, but keep in mind that you do need to port a number to T-Mo to qualify.
The phones that qualify for trade-in include the iPhone 6, iPhone 6 Plus, iPhone 6s, iPhone 6s Plus, iPhone 7, iPhone 7 Plus, Samsung Galaxy S7, Samsung Galaxy S7 edge, and Samsung Galaxy S7 Active.
To take advantage of the deal, you'll need to port your number to T-Mobile, trade in your existing device for credit, then buy an iPhone 7 or iPhone 7 Plus on EIP. You can then visit T-Mobile's promos website and register with the code 17Q1APLTRADE, and you'll receive a prepaid MasterCard in the mail that can be used to cover any down payment you made as well as the remaining cost of an iPhone 7 or leave $100 on the price of an iPhone 7 Plus.
This deal is available in T-Mobile stores, so if you've been thinking about taking advantage of it, you'll want to get to a T-Mo shop tomorrow.
Source: T-Mobile