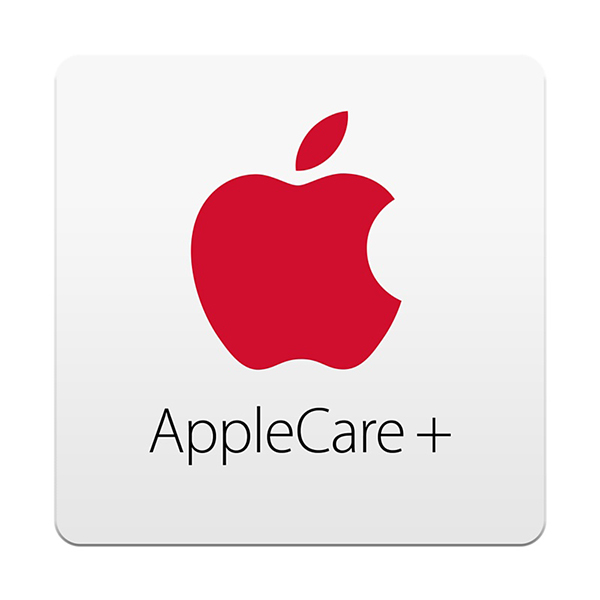 UPDATE: T-Mobile has officially announced the addition of AppleCare to its Premium Device Protection services.
ORIGINAL: In addition to rolling out new prepaid plans, T-Mobile recently made a tweak to some of its device protection plans.
T-Mobile's Premium Device Protection and JUMP! with Premium Device Protection plans now include AppleCare+ at no additional cost. T-Mo confirmed the change today, meaning that customers paying $12 per month for JUMP! or Premium Device Protection can get AppleCare+ for their iPhone or iPad.
Here's what you get with the AppleCare+ included with JUMP! and PDP:
24/7 priority access to AppleCare's award-winning technical support via chat or phone
Low service fees such as $29 for iPhone screen damage
$0 for battery service
Apple-certified repair or replacement at Apple Stores and Apple Authorized Service Providers
Hardware service with genuine Apple parts
Software support for iOS, iCloud, and Apple-branded iOS apps
Hardware repairs and service backed by Apple
AppleCare+ is great to have if you've got an iPhone or iPad, so its addition to JUMP! and PDP make them much more attractive to T-Mobile customers. Not only are you getting the same insurance that T-Mo has offered for awhile now, but you're also getting access to Apple support and repairs at no extra charge. By itself, AppleCare+ costs $129.
Some customers have already had T-Mobile switch them to these new JUMP! and PDP offerings with AppleCare+ included, so you may want to reach out to T-Mo if you'd like to be enrolled. T-Mobile says that if you've upgraded to a new Apple device within the last 60 days, you're eligible for AppleCare+ coverage.
Thanks, Jariah!