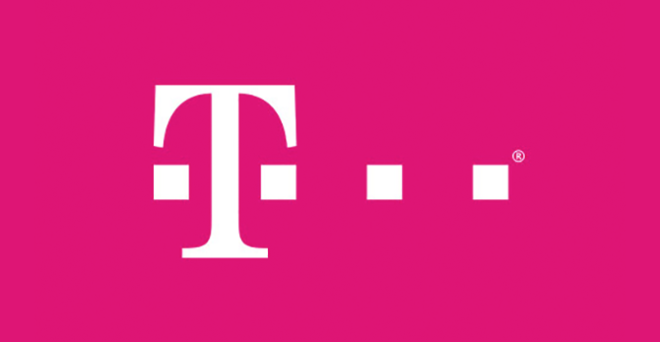 UPDATE: T-Mobile responded to me and said "T-Mobile was the first U.S. operator to launch RCS with our Advanced Messaging in July 2015. We don't currently support Google's RCS offering." 9to5Google found that the supposed sources of this report turned out to be one person.
ORIGINAL: Some T-Mobile customers are getting a new messaging feature to play with today.
RCS, which stands for Rich Communication Services, appears to have gone live in Google Messenger for some T-Mobile customers. Those folks are getting a notification in the Messenger app to tell them about the "enhanced features" that come with RCS, including messaging over Wi-Fi and data, high-res photo sharing, and read receipts.
These features can be toggled on or off in an "Enhanced features" section of the Messenger app's settings.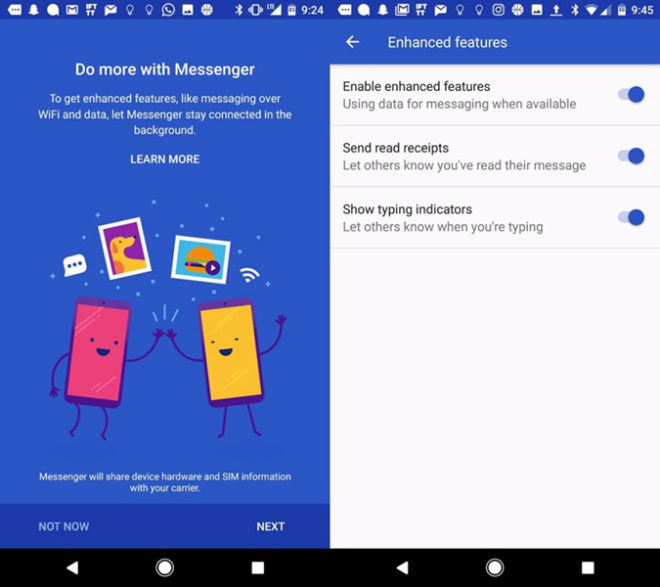 T-Mobile launched its own RCS-based Advanced Messaging feature back in July 2015. That feature is now available on several T-Mo devices, including the LG G5, LG Aristo, Samsung Galaxy S7, and Samsung Galaxy Note 4.
The RCS that's hitting some T-Mobile customers' Google Messenger app is different. Google acquired Jibe Mobile in September 2015 and began backing that RCS profile, but so far Sprint is the only US carrier that has officially adopted it. With today's news, it looks like T-Mobile may soon adopt it as well.
The bad news is that it's currently unclear how you can get Google's universal RCS profile in your Google Messenger app. One Reddit user suggested that T-Mobile is testing this feature with early Digits users, but T-Mo hasn't made any official announcements about this news. I've reached out to T-Mobile for more info on the matter, and I'll be sure to update this post when I hear back.
Utilizing Google's universal RCS profile in Messenger would be an interesting move from T-Mobile. While T-Mo's RCS works between supported devices on T-Mo, adding support for Google's RCS profile would enable T-Mo customers to also use RCS when messaging customers on other carriers that support it. That's currently only Sprint, but it's possible that other carriers could adopt it as well in the future.
Have you ever used RCS, like T-Mobile's Advanced Messaging?
Via: Android Police
Sources: Reddit, Twitter, Google+