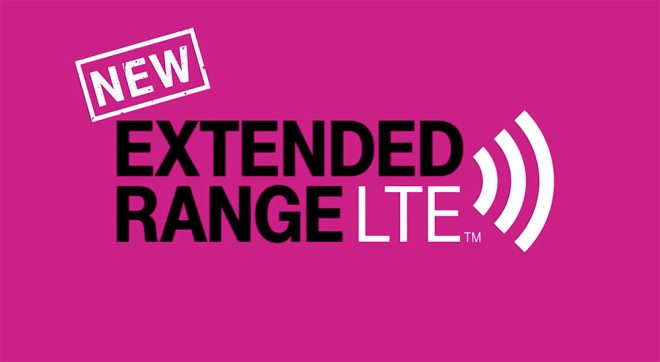 Back in May, we learned that T-Mobile had agreed to acquire 700MHz spectrum in Chicago that would be used for Extended Range LTE in that city. Now we're starting to learn more about when and where that rollout will happen.
T-Mobile has closed its acquisition of 700MHz spectrum from Leap Licenseco. Now that the deal is done, T-Mobile expects to deploy its Extended Range LTE coverage in Chicago in the first half of 2017.
In addition to Chicago itself, this Extended Range LTE rollout will cover several towns in the Chicago metro area. Included in this rollout will be Elgin; Joliet; Waukegan; Evanston; Naperville; Aurora; Gary, Ind.; Rockford; De Kalb; Janesville, Wisc.; Bloomington; Normal; Kankakee; Kenosha, Wisc.; and other towns.
This is big news for T-Mobile customers in Chicago. Extended Range LTE, which covers 240 million people, can make a difference in your coverage because it reaches twice as far and is four times better at penetrating buildings. And while "first half of 2017" isn't exactly the most precise launch timeframe, at least now we've got some sort of idea about when Extended Range LTE will make its way to Chicago.
Source: T-Mobile