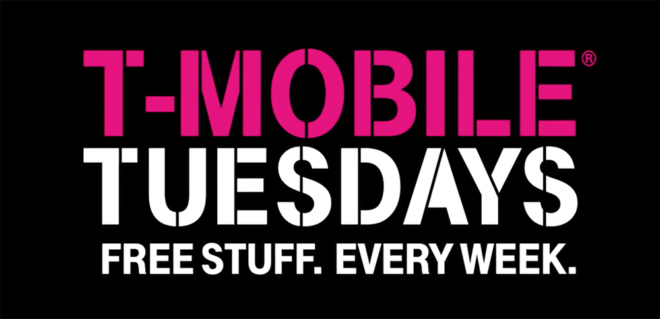 Next week's T-Mobile Tuesdays gifts and prizes are official, and regular offers like those from Lyft and Wendy's have been swapped out.
The T-Mobile Tuesdays gifts for December 6 will include $12 off your order at The Grommet, a website that offers all kinds of "undiscovered products" like gadgets, kitchen tools, pet toys, and a motion-activated toilet light.
Other gifts for next week include a free Inkly greeting card and a free appetizer worth up to $5 at Red Robin.
The prizes for next week are all gift codes to use at The Grommet. One grand prize winner will get $2,600 to spend at The Grommet in the form of 26 $100 gift codes that can be shared with others if you'd like. The grand prize winner will also get a check for $1,115 to cover taxes or other expenses.
Fifty first prizes winners will get a $250 gift code to use at The Grommet, and 500 second prize winners will receive a $25 gift code for The Grommet.
Source: T-Mobile Tuesdays