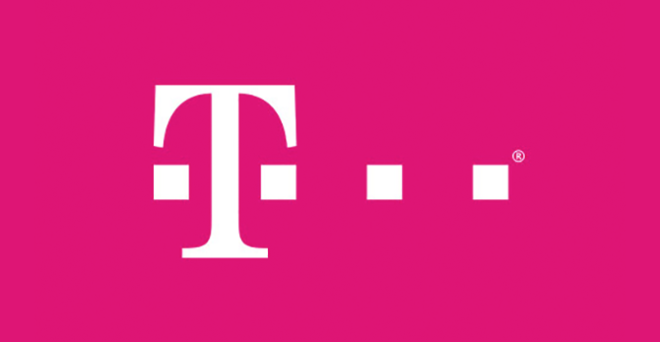 With Halloween today and Thanksgiving next month, we're officially starting to get deep into the holiday season. Rather than putting on a costume or finding a good turkey recipe, though, some folks are gearing up for the big shopping holiday that is Black Friday. The good news for them is that T-Mobile's Black Friday deals may have recently leaked.
A Reddit user recently shared what they say are T-Mobile's current plans for Black Friday deals. There are plan, device, and accessory deals included here, such as a fourth line free on T-Mobile One plans and a Buy One, Get One deal on Samsung flagships.
Here's the list of Black Friday deals that T-Mobile is allegedly planning to offer:
Fourth Line On Us: T-Mobile One four line deal
iPad On Us: Free iPad mini 4 with bill credits, $250 off iPad Pro 9.7 32GB or iPad Air 2 also available
Thanksgiving Phone On Us: Free Samsung Galaxy J7, LG K10, LG K7, Samsung Galaxy On5, or LG G5 via bill credits
Samsung flagship BOGO: Buy Samsung Galaxy S7 or Galaxy Note 5 and get a second one half off via bill credits
Port-in credit 200: Get $200 bill credit when you activate four lines and port in phone numbers for each
Port-in credit 50: Get $50 bill credit when you activate one line and port in a number
UE Boom 2: $99 (Normally $199.99)
UE Mega Boom: $199 (Normally $299.99)
iPhone accessory bundle: Buy three iPhone accessories, get 30 percent off
iPhone For All: 16GB iPhone SE for $99 after bill credits
T-Mobile has regularly offered Black Friday deals in the past, and so it's no surprise to hear that they're cooking up BF deals for this year, too. While these leaked deals aren't yet official, there looks to be a little something for everyone, with rate plan deals, Android and iOS hardware offers, and some discounted accessories, too.
Black Friday is happening November 25 this year, so stay tuned for more on T-Mo's BF deals over the coming weeks.
Thanks, Ashhab!
Source: Reddit