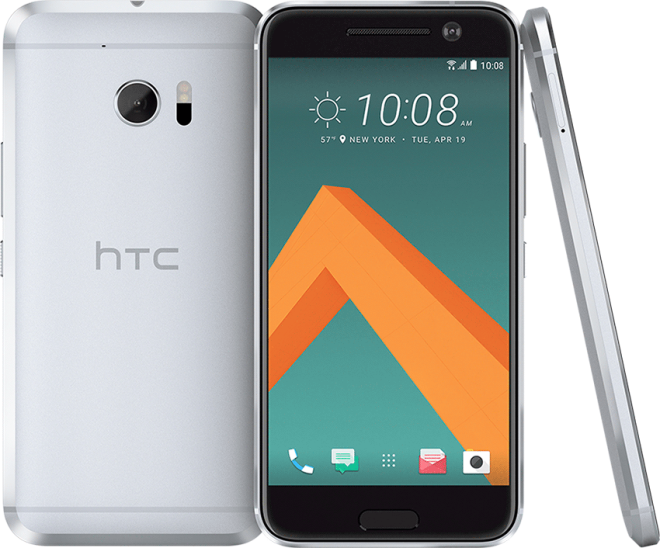 T-Mobile may have stopped selling the HTC 10, but if you're still interested in HTC's current HTC flagship, you can now get a discount on it from HTC itself.
HTC is cutting $150 off the price of the HTC 10 from October 1 through October 8. The HTC 10's normal price is $699, so this sale knocks the price down to $549.
When buying the HTC 10 from HTC, you can select T-Mobile as your carrier or you can select the unlocked option. HTC has confirmed that the unlocked model supports T-Mobile's band 12 LTE, VoLTE, and Wi-Fi Calling features.
The HTC 10's spec list includes a 5.2-inch 2560×1440 display, 12-megapixel rear camera with laser autofocus and optical image stabilization, Snapdragon 820 processor, 4GB of RAM, 32GB of storage, a microSD slot, a fingerprint reader, and a 3,000mAh battery. So while it may not be the newest Android smartphone on the block, it's still got a pretty respectable feature set.
To check out HTC's deal, hit the link below.
Source: HTC