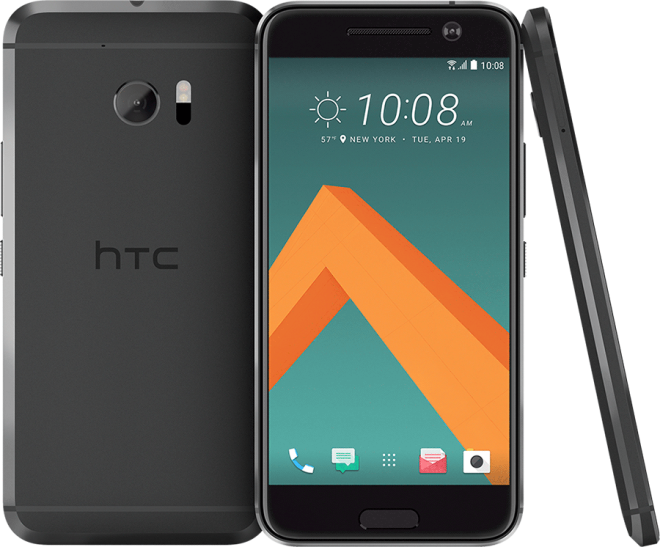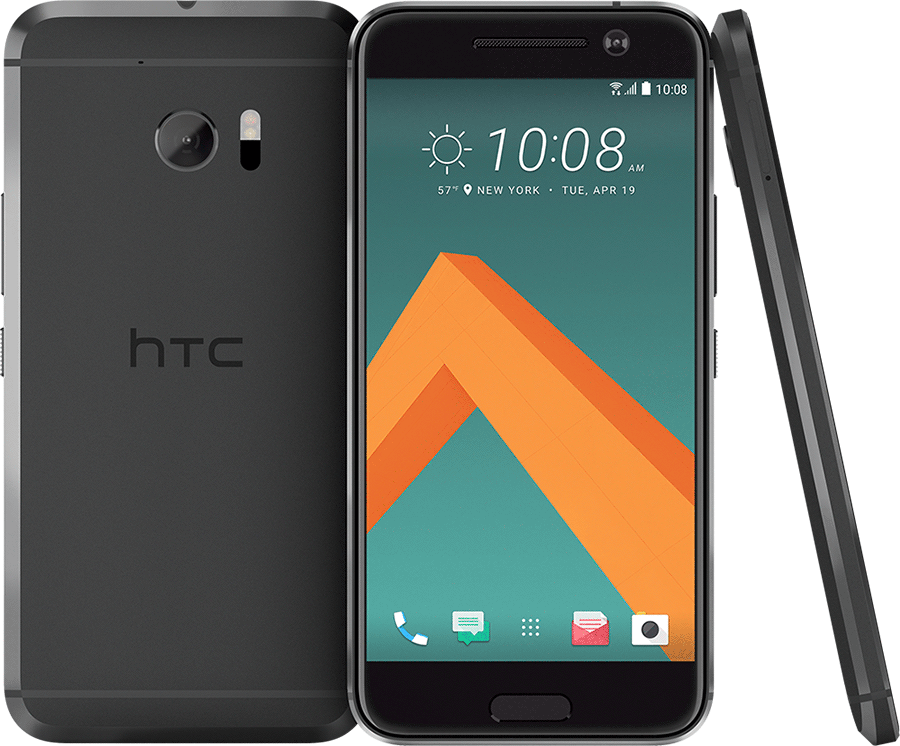 Last month, the HTC 10 disappeared from T-Mobile's web store, but it reappeared days later. Now it's gone again.
If you point your browser at T-Mobile's website and filter its phone selection to show just HTC devices, you'll see that the Desire 530 is the only device shown. Trying to use a direct link to the HTC 10 in T-Mo's store yields the same result.
It's unclear if T-Mobile is now done selling the HTC 10. It's certainly possible, especially since a couple of tweets indicate that it's been missing since August 4, meaning that it's been gone for a week now. One @TMobileHelp rep on Twitter said that the HTC 10 "is no longer available," and when I reached out to T-Mobile several times asking for clarification, I never got a response.
@Blacknight2332 @JohnLegere The HTC 10 is an amazing device however it is no longer available. DM us if you have questions. *KeithMyers

— T-Mobile Help (@TMobileHelp) August 4, 2016
If the HTC 10 is indeed gone from T-Mobile for good, that's disappointing news for HTC and for anyone that may have wanted one, as T-Mo only began selling the flagship back in mid-May. T-Mobile customers that want an HTC 10 can buy an unlocked model direct from HTC. That version is compatible with T-Mobile, including VoLTE and Wi-Fi Calling, and HTC is currently offering a $200 pair of JBL earbuds for free with the purchase of an HTC 10.
Via: Android Police, Reddit
Source: T-Mobile