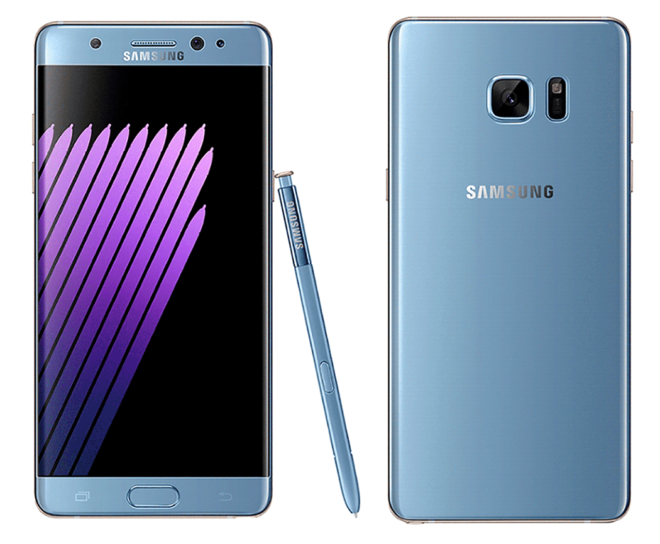 UPDATE: Several folks that pre-ordered the Note 7, including TmoNews readers like Jose, Manuel, Ivory, and Justin, are getting emails that say that their phone has shipped. Looks like they could start hitting doorsteps in the next couple of days!
After putting the Galaxy Note 7 up for pre-order earlier this month, it looks like T-Mobile is getting ready to start shipping units out to buyers.
TmoNews reader William pinged me today to say that T-Mobile charged him for his Galaxy Note 7 pre-order. While there don't appear to be any shipping notices going out quite yet, the fact that T-Mo is starting to charge for the Note 7 pre-orders suggests that phones could begin shipping out soon.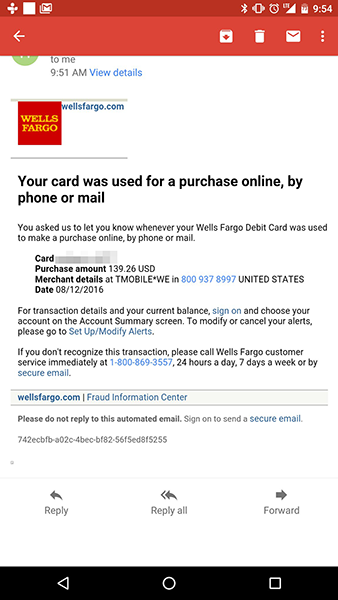 T-Mobile's page that shows ship dates for new devices shows that the Silver Titanium and Black Onyx Note 7 models are slated to begin shipping August 18, while the Blue Coral Note 7 will start going out on August 23. However, T-Mobile has shipped out flagship phones ahead of their official launch date in the past. Earlier this year, customers started receiving their Galaxy S7 and S7 edges more than a week before their official launch.
Now that T-Mo has started charging Note 7 pre-order buyers, we wait for the shipping notifications to start hitting inboxes. Have you been charged for your Note 7 pre-order yet?
Thanks, William!