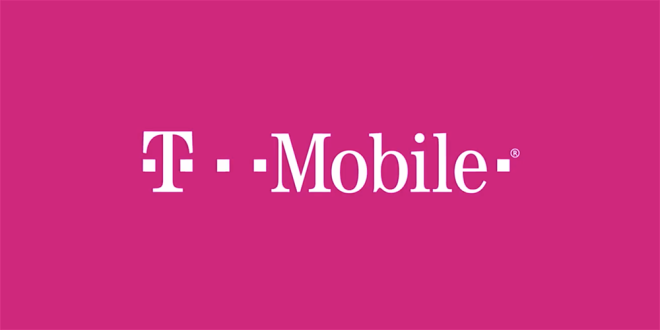 It looks like T-Mobile had a bit of a rough night.
T-Mobile suffered an overnight outage that left many customers without data. T-Mo confirmed the issues at 3:31 am ET this morning, saying that it was "aware of reported instances of LTE outages." T-Mobile checked in again at 5:47 am ET and said that service was back.
This was a significant outage that affected customers in Los Angeles, Calif.; Seattle, Wash.; Atlanta, Ga.; Dallas, Texas; Boston, Mass.; Ann Arbor, Mich.; Richmond, Va.; and many other cities across the US.
T-Mobile hasn't shed any light on what caused the outage.
Losing data connectivity can be pretty frustrating, as many people use their smartphones to keep up with their email, to browse the web, to keep entertained with music and videos, and more. Thankfully, the issues seem to be clearing up for most folks as they head into work this morning.
Did the overnight outage affect you?
Sources: Reddit, DownDetector, @TMobile (1), (2)