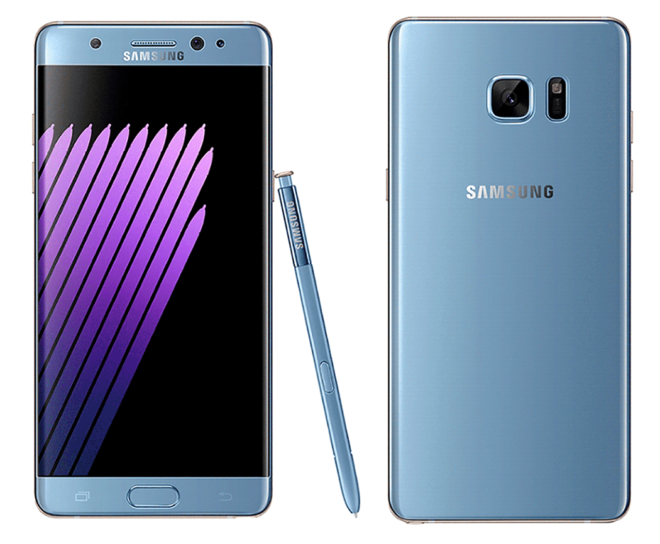 Today's the day that T-Mobile is starting to hand out replacement Galaxy Note 7 devices to those folks with possibly defective units, and it's pushing out an update to all Note 7s, too.
T-Mobile is now pushing a 404.67MB update to the Galaxy Note 7 that bumps it to version N930TUVU2API4. If you haven't yet gotten this update, you can check for it by going to Settings > General management > Download updates manually > Ok.
As for what the update does, that depends on which Note 7 you've got. If you've already replaced your potentially defective Note 7 for a safe model, the update will give you a green battery icon to indicate that it's a safe model. If you've still got an old, possibly faulty Note 7, you'll get a notification when you power on or charge the Note 7 that'll urge you to exchange the phone for a safe one.
It's good to see that this update is going out on the same day that Note 7 owners are starting to swap out their possibly faulty models. For folks that haven't yet gotten a new Note 7, the reoccurring notification could be good motivation to exchange their device, while those that have gotten a safe Note 7 will now have an easy way to prove that their Note 7 is a new model.