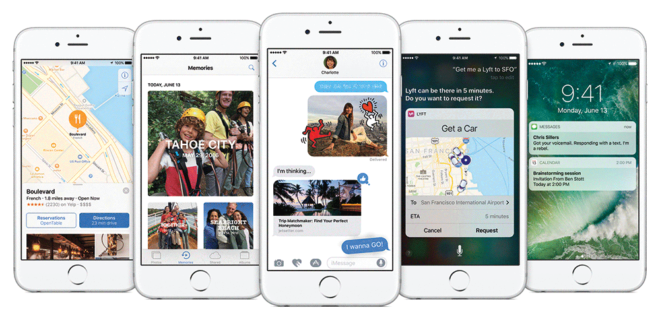 Well, that didn't take long.
Following reports from iOS owners who were having cellular connectivity issues after updating to iOS 10, Apple and T-Mobile have pushed out a new update to resolve the issue. Several Reddit users have confirmed that they've received Carrier Update 25.2 and that it fixes the connectivity issues that they were having.
If you aren't already on iOS 10, you can now update by going to Settings > General > Software Update on your device to perform the update to iOS 10. If you're already on iOS 10 and were having connectivity issues, then you should go to Settings > General > About to get the fix.
Good news! iOS 10 fix is ready early. Go to Settings > General > Software Update (or > About if you already downloaded) and update away!

— T-Mobile📱 (@TMobile) September 16, 2016
Having cellular connectivity issues can be frustrating on a device that you rely on for communications, especially when you've just downloaded a major update like iOS 10 and you want to mess with its new features. The good news is that Apple and T-Mobile were able to get a fix out fairly quickly after confirming the issue so that iOS users didn't have to battle connectivity issues going into the weekend.
If you were having connectivity problems with iOS 10, let us know if this update fixes them!
Sources: @TMobile, @JohnLegere