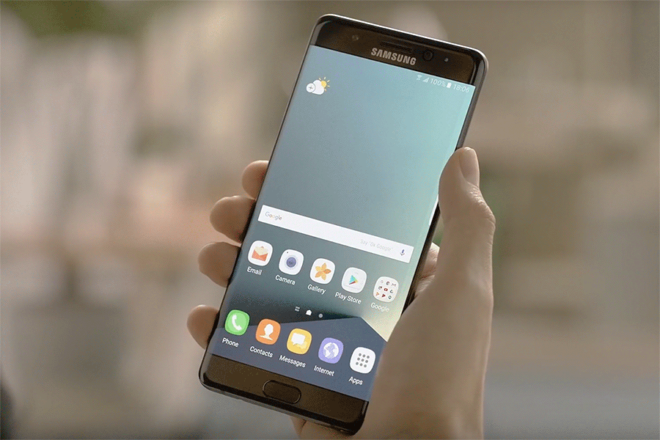 Now that the Galaxy Note 7 has been officially recalled, it's also been pulled from T-Mobile's shelves, with its product page now showing all models as out of stock. And according to a new report, it could be a while before the Note 7 is available once again.
According to a report from VentureBeat, U.S. carriers will resume sales of the Galaxy Note 7 on Friday, October 21. This applies to new sales of the Note 7 only, as folks that are getting a Note 7 to replace a potentially dangerous model that they bought previously should start getting their phones this week.
Interestingly, today's report also mentions that the LG V20 is slated to go on sale on October 21, the same day that sales of the Note 7 will resume. T-Mobile hasn't yet announced a launch date for the LG V20, saying only that LG's new phone will launch sometime this fall.
This report is sure to frustrate folks that want to buy a new Note 7, but Samsung is likely focused on getting replacements to existing Note 7 owners first. The good news is that if you are interested in buying a new Note 7, you've now got a potential relaunch date to circle on your calendar, and you may be able to compare the Note 7 head-to-head with the LG V20 on that date.
Source: VentureBeat