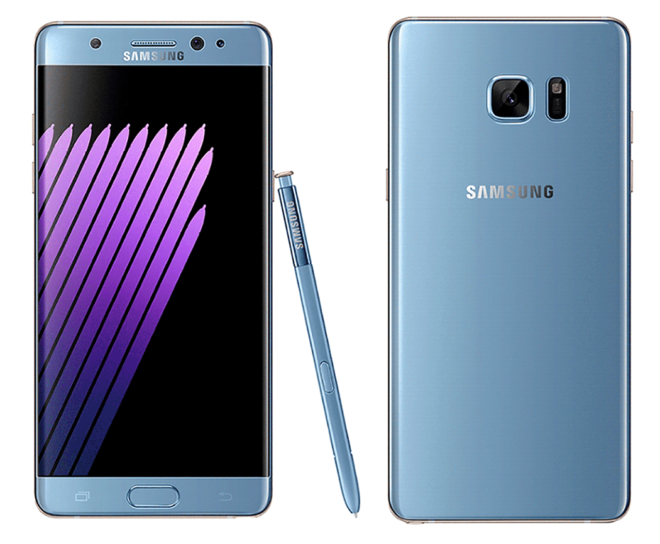 When T-Mobile announced the Galaxy Note 7, it said that the JUMP! On Demand pricing was set at $69.99 upfront and payments of $32.50. That frustrated some customers who expected the down payment to be $0 for this "base model" Note 7. Fast-forward to today and T-Mo is changing the Note 7's JOD down payment.
T-Mobile confirmed to me today that they're updating the Galaxy Note 7's JUMP! On Demand pricing for well-qualified customers. Those folks will now pay $0 down and $37.50 per month.
If you pre-ordered the Note 7 on JOD before this change and would prefer the $0 down pricing, you can reach out to T-Mobile customer care (like by calling 611) and they'll take care of you.
The Galaxy Note 7 is now available for pre-order, and it's expected to hit T-Mobile stores on August 19. Customers that buy a Note 7 before August 28 can choose from one of the following gifts to go with their new phone: a Samsung Gear Fit 2, a 256GB Samsung microSD card, or one year of Netflix.