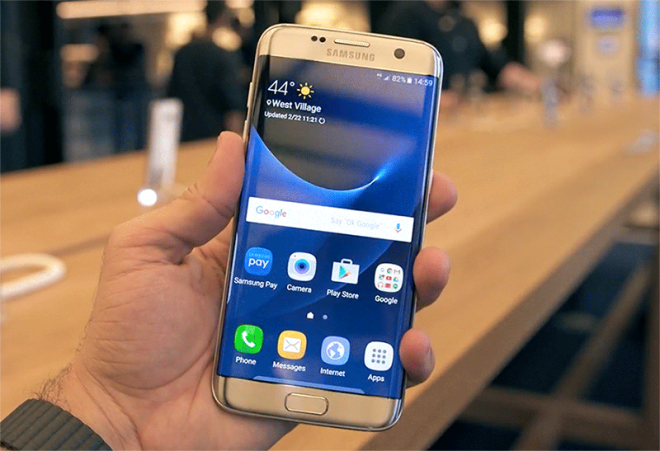 As expected, T-Mobile today launched a new offer aimed at getting people to switch carriers.
T-Mobile is now offering $200 off the Samsung Galaxy S7, Galaxy S7 edge, and Galaxy Note 5. To get this discount, you'll need to port your number to T-Mo and activate a 10GB or higher data plan. You'll also need to get your phone on a 24-month financing agreement. The promotion will run "for a limited time."
It's worth noting that your $200 discount will be applied in the form of monthly bill credits. T-Mobile also says that you must remain on qualifying service for this promo.
As I mentioned when this promo leaked earlier this week, while the GS7, GS7 edge, and Note 5 are no longer the newest phones in Samsung's lineup after the debut of the Note 7, all three are still solid, high-end handsets. Unfortunately, this promo isn't available to existing T-Mobile customers, but anyone that's been thinking about jumping to T-Mo can take advantage and get significant savings on a new Samsung smartphone.
Sources: T-Mobile Galaxy S7, Galaxy S7 edge, Galaxy Note 5