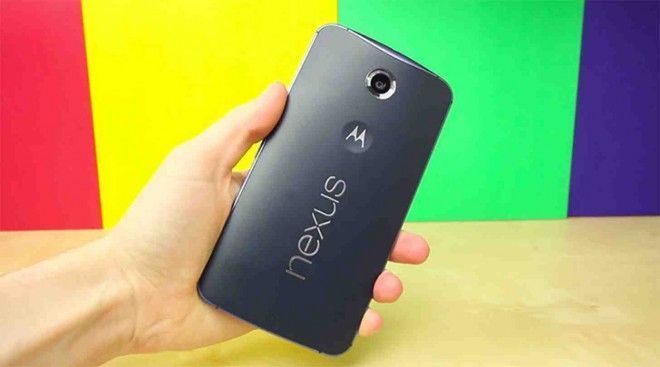 Are you a Nexus 6 owner that's been having issues connecting to T-Mobile's LTE network lately? If so, you're not alone.
Several Nexus 6 owners are reporting that their phones keep losing their data connection to T-Mobile's network (and some other networks around the globe). There are reports of issues on Reddit, Google Product Forums, T-Mobile's support forums, and more. Unfortunately, it's not clear exactly what's causing the problem.
@micweis we hear you – it's affecting Nexus 6 users worldwide! We're engaged with Google and Motorola, so we're trying to get… *EvanB

— T-Mobile Help (@TMobileHelp) August 4, 2016
@micweis you back online as soon as we can! Right now, though: DM us, I've got some tricks to help you along in the meantime :) *EvanB

— T-Mobile Help (@TMobileHelp) August 4, 2016
There doesn't appear to be a solution to this problem quite yet. Google has acknowledged the issue, and T-Mobile's official Twitter support team says that T-Mo is working with Google and Motorola on it.
Losing a data connection on your phone can be a pain, especially when it's unclear exactly what's causing the problem. Some users report that they've found temporary fixes, but for now, it looks like Nexus 6 owners having data connection woes will have to try to stick to Wi-Fi until a permanent fix is released.
Do you have a Nexus 6 that's experiencing data connectivity issues?
Via: Android Police
Sources: Reddit, Google, T-Mobile, Down Detector