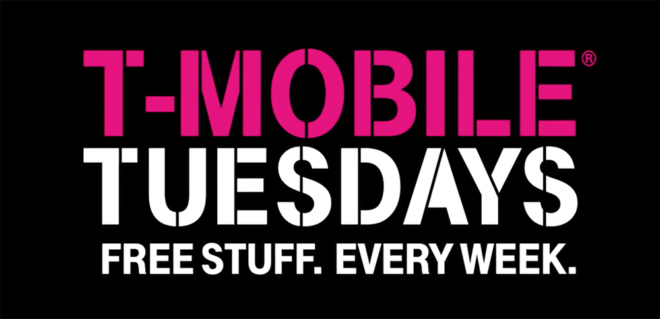 Just one day after the travel-focused T-Mobile Tuesday, details on the next edition of T-Mobile Tuesdays have been revealed.
T-Mobile today shared info on the free gifts and prizes that'll be offered for the Aug. 30 edition of T-Mobile Tuesdays. The new gift that everyone will get is a $0.25 per gallon discount on gasoline at Shell, which will be good for up to 20 gallons of gas. Other gifts will include a free small Wendy's Frosty, a free VUDU movie rental, and a free Lyft credit worth $15.
Like the unique gift, all of next week's T-Mobile Tuesdays prizes involve Shell gasoline. One grand price winner will get a check for $50,000 to buy a car (or "use in winner's sole discretion") as well as a $2,080 Shell gift card to be used for one year's worth of Shell gasoline.
Twenty-five first prize winners will receive a $160 Shell gift card to buy one month's worth of gas. Finally, 200 second prize winners will get a $40 Shell gift card to be put toward one tank of Shell fuel.
Source: T-Mobile Tuesdays