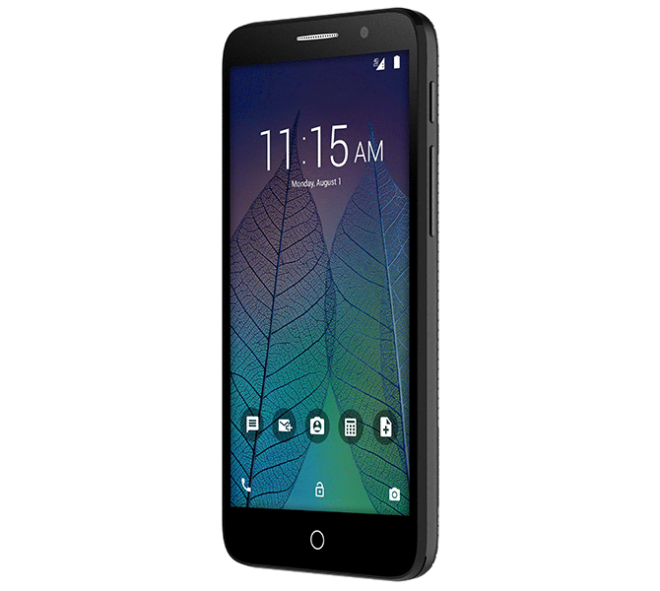 Alcatel and MetroPCS are teaming up to launch a new device called the TRU.
The Alcatel TRU is now available from MetroPCS for $29 after instant and mail-in rebates. In exchange for your $29, you'll get a phone that runs Android 5.0 Lollipop on a 5-inch 854×480 display and has 5-megapixel rear and 2-megapixel front cameras.
Inside of the TRU's shell lives a quad-core Snapdragon 210 processor, 1GB of RAM, 8GB of storage, and a microSD slot for adding more storage. There's also a 2,000mAh battery powering the whole package. The TRU supports LTE bands 2, 4, and 12.
To get a closer look at the Alcatel TRU and its faux leather backside, you can visit MetroPCS's site using the link below.