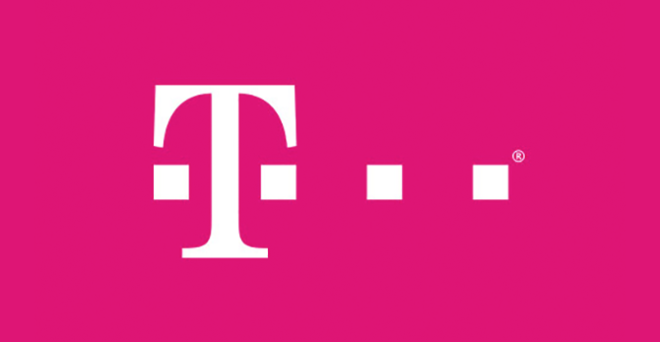 One day after T-Mobile said that it was waiving fees for calls and texts to and from Nice, France, following the terror attack there, another international incident has occurred.
Following the attempted military coup in Turkey, T-Mobile has announced that it's making it free for Simple Choice prepaid and postpaid customers to call and text from the U.S. to Turkey. This free calling and texting also applies to customers of MetroPCS, GoSmart Mobile, and Walmart Family Mobile. As usual, customers will see normal charges for these calls and texts on their bills along with credits to cancel them out.
Additionally, T-Mobile is waiving roaming fees for customers in Turkey.
These offers will be available from July 15 through at least July 17. If T-Mobile extends the free calling and texting, I'll be sure to update you.
Source: T-Mobile