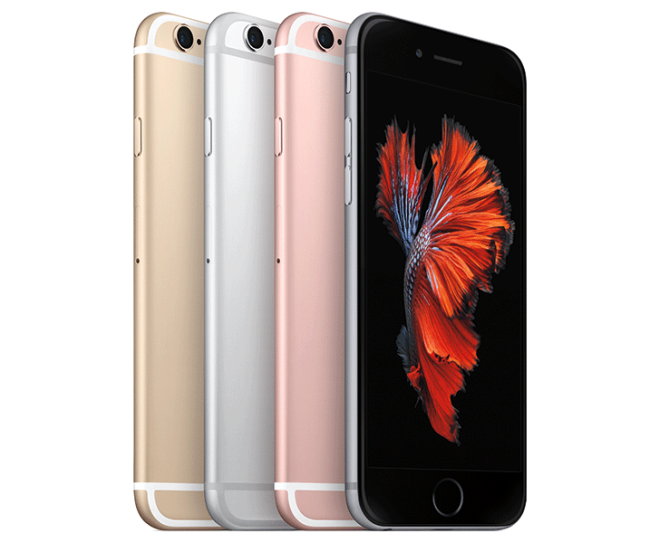 After launching early in Florida last month, the iPhone is now making its way to more MetroPCS stores.
Starting this weekend, the iPhone will roll out to MetroPCS stores nationwide, hitting more than 5,000. MetroPCS offers the iPhone 6s, iPhone 6s Plus, iPhone SE, and iPhone 5s. Pricing for the four models starts at $649 for the iPhone 6s, $749 for the iPhone 6s Plus, $349 for the iPhone SE, and $199 for the iPhone 5s.
MetroPCS will also offer a way to save some cash on Apple's iPhones. A current promotion will get you $60 off any smartphone when you port your number to MetroPCS, and John Legere has confirmed that the discount applies to any iPhone model, too.
It's taken some time for the iPhone to make its way onto MetroPCS shelves, but it's nice to finally see Apple's phones hitting Metro stores nationwide. Of course, nothing was stopping MetroPCS customers from getting an unlocked iPhone onto Metro service, as more than 500,000 people are already using an iPhone on MetroPCS, but now this nationwide rollout makes getting an iPhone on MetroPCS easier.
Source: @JohnLegere