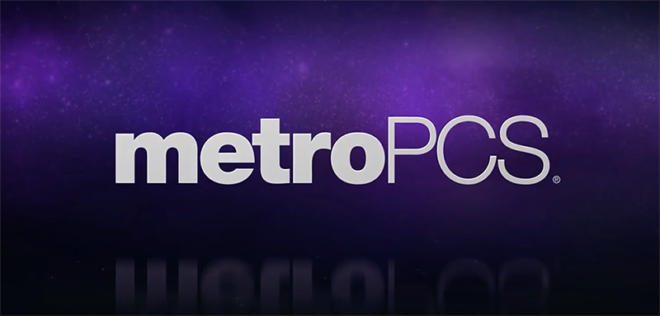 John Legere hasn't been talking much about Sprint lately, instead focusing his T-Mobile smack talk on AT&T and Verizon. His sights are set on Sprint today, though, as he says he's "taking the fight to Sprint" with MetroPCS.
MetroPCS is launching two new promotions that'll be available starting tomorrow, July 7. First up, you can get up to $60 off any smartphone when you port your number over to MetroPCS. With that discount, there are nine phones that you can get for free, save for the sales tax. Looking at MetroPCS's website, the nine phones that would be free after this $60 discount include:
LG K7
Samsung Galaxy Core Prime
Samsung Galaxy On5
ZTE Avid Plus
Alcatel OneTouch Fierce XL (Android)
HTC Desire 626s
ZTE Obsidian
Kyocera Hydro Wave
LG Leon LTE
The other new promo focusing on family plans. MetroPCS will let you add a line to your family plan for $25 per month and get 5GB of 4G LTE data when you already have a line on the 5GB/$50 or higher rate plans.
Finally, MetroPCS is once again teaming up with UFC, this time to launch some new commercials that'll debut during the finale of The Ultimate Fighter on July 8. You can check out the first ad with Ronda Rousey below.
Source: T-Mobile