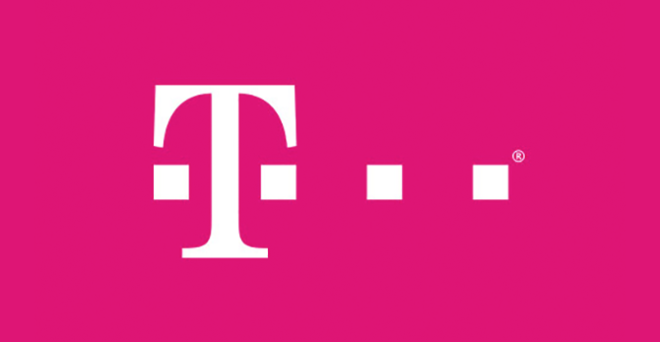 With Super Typhoon Nepartak and its 150 mph winds hitting Taiwan, T-Mobile has announced that it's making it free for its customers to contact loved ones there.
T-Mobile Simple Choice customers on prepaid and postpaid plans can call and text from the U.S. to Taiwan for free from July 7 through July 14. This also applies to customers on MetroPCS, GoSmart Mobile, and Walmart Family Mobile. Those customers that do contact friends or family in Taiwan will see normal charges for the texts or calls on their bills, along with credits to cancel the charges out.
T-Mo is also waiving roaming fees on calls and texts for any of its customers that may currently be in Taiwan. This free roaming will also be offered through July 14.
We often see T-Mobile respond to serious events by making it free for its postpaid and prepaid customers to reach out to loved ones in the affected area, like it did last month following the attack in Istanbul or last year when Hurricane Patricia hit Mexico. Kudos to T-Mo doing the same for Super Typhoon Nepartak, including waiving any roaming fees for customers that may currently be in the area.
Source: T-Mobile