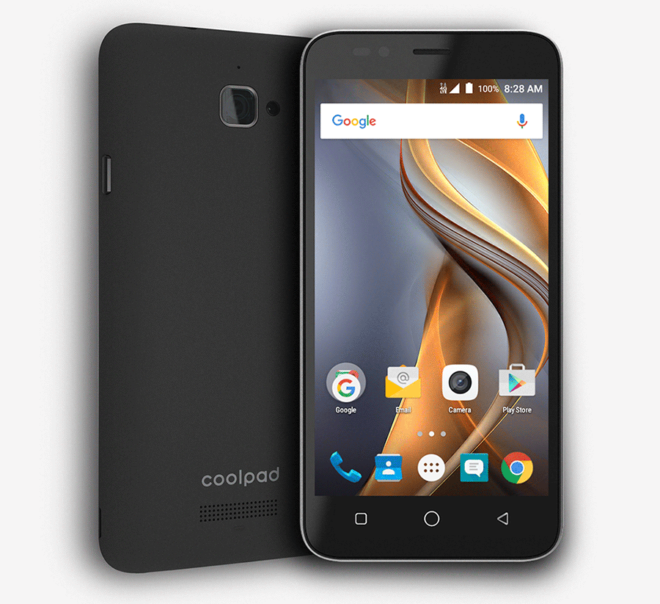 After leaking out last month, the Coolpad Catalyst has been made officially official.
The Catalyst will be available in T-Mobile stores on June 7, followed by a launch on MetroPCS on July 11. T-Mobile's pricing will be set at $99.99.
As you might expect with such a low price, the Coolpad Catalyst's spec list is fairly entry-level. Included is a 5-inch 854×480 display, 5-megapixel rear and 2-megapixel front cameras, a quad-core Snapdragon 210 processor, 1GB of RAM, 8GB of storage, and a microSD slot. The Catalyst runs Android 5.1.1 out of the box.
While its spec list may not melt your face off, the design of the Catalyst is clean and simple, and it does include band 12 LTE support so that owners will have access to T-Mobile's growing Extended Range LTE coverage. If you're in the market for an ultra-affordable smartphone, keep an eye out for the Catalyst next month.