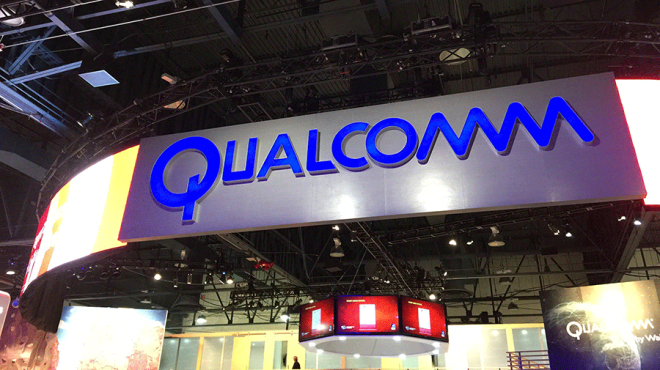 Right around one month after Qualcomm asked for permission to test LTE-U with T-Mobile's help, it's gotten the A-Okay to do just that.
Qualcomm has received a Special Temporary Authorization (STA) from the FCC in order to test LTE-U and Wi-Fi technology. There are four locations in which Qualcomm will be testing LTE-U, including T-Mobile test facilities in Bellevue, Wash. The other locations include Simi Valley, Calif.; Richardson, Texas; and North Las Vegas, Nev.
There are a handful of special conditions that've been attached to Qualcomm's STA. For example, Qualcomm must coordinate and comply with the Western Area Frequency Coordinator in Ventura, Calif., before testing in the 5725-5850 MHz spectrum. Additional, Qualcomm needs to get consent of local AWS licensees before using the 1695-1780 MHz, 1915-1920 MHz, 1995-2020 MHz, or 2110-2200 MHZ bands.
Qualcomm's STA will expire on October 21.
Here's what Qualcomm SVP of Government Affairs, Dean Brenner, had to say about today's STA:
"Qualcomm continues to prove fair coexistence between LTE-U and Wi-Fi through our own testing, through third-parties and through our work with other stakeholders within the LTE and Wi-Fi industries. Today the FCC has once again granted Qualcomm a Special Temporary Authority to further test and develop LTE-U technologies and ultimately bring products to end-users. Qualcomm is very pleased that the FCC granted our request and will continue to work with the FCC and other stakeholders to ensure LTE-U will fairly coexist with Wi-Fi."
Utilizing LTE-U would allow T-Mobile to boost its coverage using unlicensed spectrum, but some people are concerned that LTE-U could interfere with existing Wi-Fi. Qualcomm has been working to show that that's not the case, though, having already conducted some tests with Verizon and now getting ready to do some testing the help of T-Mobile. Now Qualcomm has gotten the go-ahead to start it's testing, so we'll have to wait and see whether it gets the evidence of LTE-U/Wi-Fi coexistence that it's looking for.
Via: FierceWirelessTech
Source: FCC