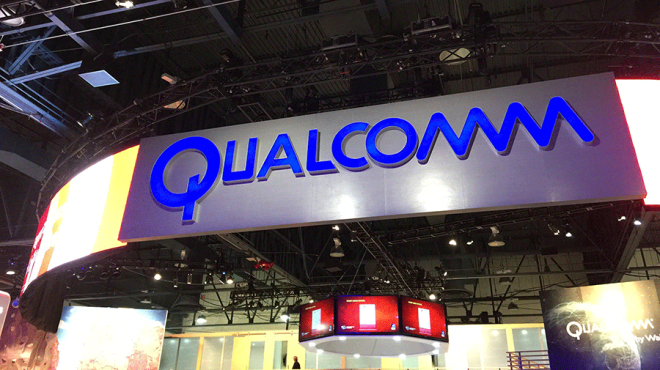 Qualcomm has submitted an application with the FCC for Special Temporary Authority so that it can conduct tests of pre-commercial LTE-U equipment. The testing will help it learn more about the equipment in its development of commercial devices, helping it to see how the products perform outside of a lab environment. There will also be testing to see how LTE-U and Wi-Fi co-exist in the real world.
So where does T-Mobile come in? T-Mo has been collaborating with Qualcomm, the Wi-Fi Alliance, and other companies on the co-existence of LTE-U and Wi-Fi. T-Mobile will also open up its facilities for the LTE-U/Wi-Fi coexistence testing. Here's what the application says about this testing:
"In addition to the product development testing described above, Qualcomm, T-Mobile, and their partner companies intend to conduct separate and independent LTE-U/Wi-Fi coexistence testing in a real-world environment at a T-Mobile facilities using a coexistence test plan being developed by the Wi-Fi Alliance. This test plan is a product of extensive technical collaboration between the Wi-Fi Alliance, T-Mobile, Qualcomm, and their partner companies and would be modified as appropriate based on the specific environment to be used for the testing."
And here's what a T-Mobile spokesperson told FierceWireless about the LTE-U testing:
"We are working with various chipset, radio infrastructure and device partners on production trials, who have submitted applications with the FCC for field testing to determine LTE-U/Wi-Fi coexistence based on the Wi-Fi Alliance test plan."
LTE-U would enable carriers to use the unlicensed 5GHz band to boost their service, but some folks are concerned that it could have an impact on Wi-Fi. Qualcomm, T-Mobile, and others are working to show that that's not the case, and that's one reason why they're planning these tests. If the FCC grants this STA to Qualcomm, the testing will take place from April 20 through October 20. If you're interested in checking out the full application for yourself, you can find it at the FCC link below.
Via: FierceWireless
Source: FCC