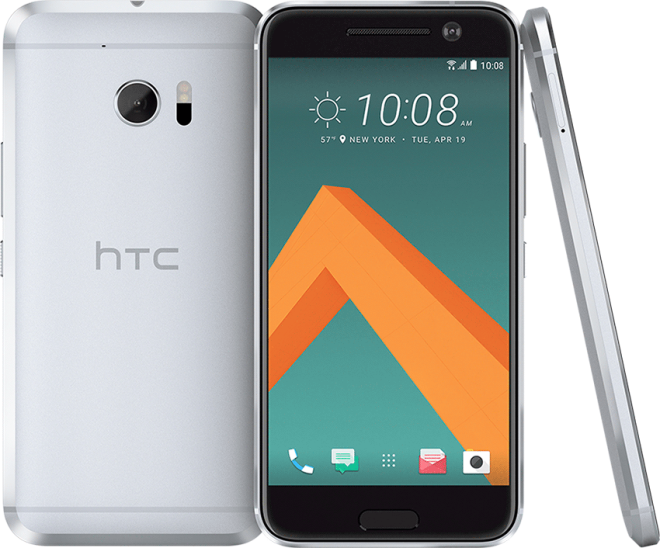 The HTC 10 is now officially official, and just like it did with other recent Android flagships, T-Mobile has given it the epic unboxing treatment.
In his new unboxing video, T-Mobile's Des Smith checks out the HTC 10 while 10,000 feet above Las Vegas. While up in the skies above Las Vegas, Des shows off the HTC 10 and all of the contents of its package, including a Qualcomm Quick Charge 3.0 wall charger and the phone itself. We also get an overview of the HTC 10's metal body and some of its other features.
The HTC 10 will officially launch at T-Mobile in May, but you can also pre-order an unlocked version directly from HTC today. That model comes with 32GB of built-in storage (you can add more with a microSD card) and a $699 price tag. It also includes free Uh-Oh Protection, which will get you a free replacement unit if you crack your HTC 10's screen within your first 12 months of ownership, and a warranty that even covers unlocking the phone's bootloader. The unlocked HTC 10 is expected to ship in early May.