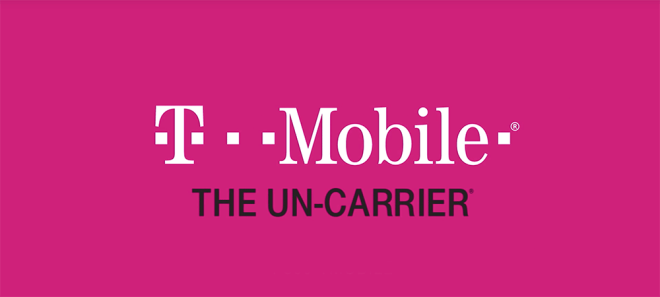 We know that T-Mobile is interested in LTE-U, as it wants to help Qualcomm test the technology later this year, but T-Mo has concerns that it could be a while before it's actually able to make LTE-U available to consumers.
Steve Sharkey, T-Mobile VP of Government Affairs, Technology, and Engineering Policy, recently told FierceWirelessTech that the government could end up causing a delay in offering LTE-U devices and services. He explains that most of the technical work on LTE-U is done, but that there are still concerns that the tech will affect current Wi-Fi products, and so the regulatory approval of LTE-U products has been repeatedly delayed. This could cause LTE-U rollouts to be pushed back, as the LTE-U devices would need to be okayed by the FCC before they're launched.
T-Mobile wants to use LTE-U to add capacity to its network by broadcasting its signal in unlicensed bands, but some folks are concerned that cause interference with existing Wi-Fi networks and their users. That's a valid concern considering the widespread use of Wi-Fi, but companies like Ericsson and T-Mo seem to feel that those concerns are really starting to affect their LTE-U rollout plans. Ericsson says that a final LTE-U test plan was slated to be finished in January 2016, then April, and now it may not be done until mid-August. The Wi-Fi Alliance recently said that it intends to have an LTE-U/Wi-Fi coexistence test plan developed by summer 2016.
For now, it looks like LTE-U rollouts are stuck in limbo as the technology and its effect (or lack thereof) on existing Wi-Fi users is debated by regulators and companies.
Source: FierceWirelessTech