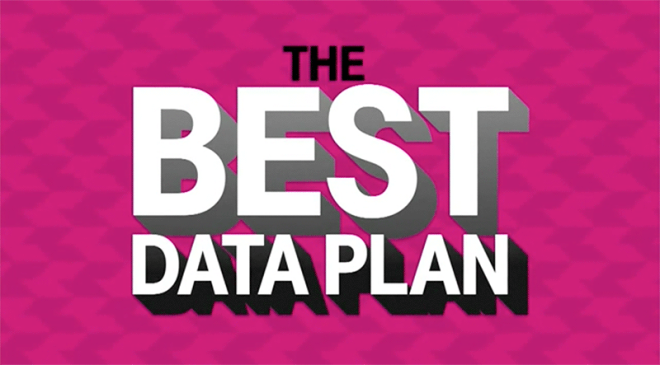 Have you seen T-Mobile's "Not Us" commercial that touts its unlimited family plan? Odds are good that you have, because a new report says that T-Mobile spent big on it in March.
A report from FierceWireless and iSpot.TV determined how much wireless companies spent on advertising in March 2016, and T-Mobile came in second behind only AT&T. It's said that T-Mo dropped $40.5 million on advertising in March, running 12 ads 6,453 times, 2,250 of which were shown during primetime.
More than half of T-Mobile's advertising money went into one ad, titled "Not Us," that touted its unlimited family plan with four lines of unlimited LTE data for $150 per month. This ad received more than 1 billion TV ad impressions in March. If you'd like to refresh your memory, you can check out the ad below.
AT&T spent the most on wireless advertising in March, according to today's report, spending $91.8 million on 14 ads that ran 12,259 times. An ad titled "Siri" was the most heavily pushed, airing 1,125 times and with a value of almost $30 million. Rounding out the top five of today's report on March 2016 wireless advertising spending is Sprint, Verizon, and Straight Talk. You can view the most heavily pushed ads from all five companies at the link below.
Source: FierceWireless