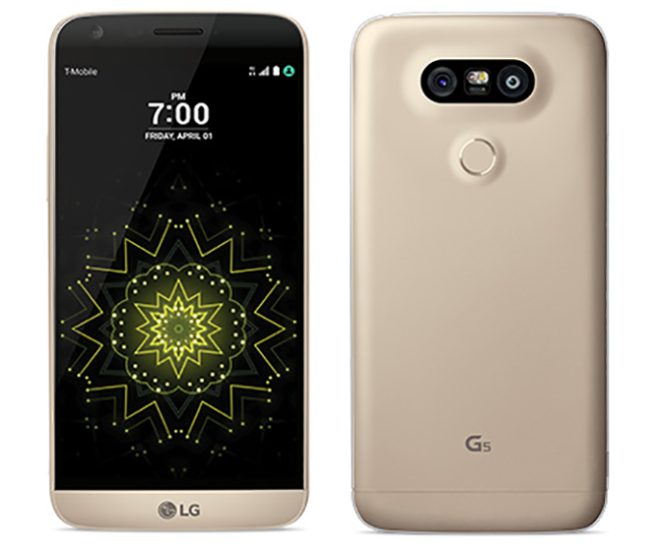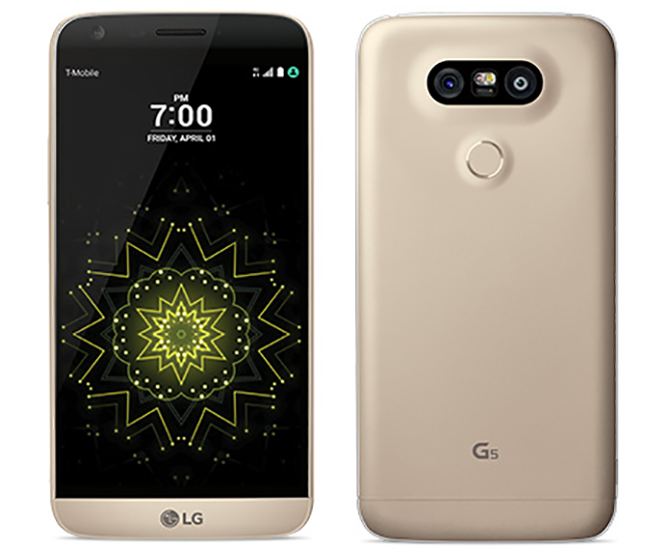 T-Mobile has confirmed that it will carry the LG G5, but no official launch date has been revealed. We are one step closer to that launch today, though.
T-Mobile now has a webpage that'll let you pre-register for the LG G5 by sharing your email, and in exchange, T-Mo will let you know when LG's next Android flagship is released. The page goes on to tout the G5's features, like its removable battery, dual rear cameras, and its Friends family of accessories.

In addition to its pre-registration page, T-Mobile has recently launched its LG G5 product page, which you can find right here.
While T-Mobile hasn't announced any launch or pricing info for the G5, LG did recently say that the G5 will be released in the US in early April. We'll probably have to wait for Magenta to reveal its exact G5 launch date, but with LG's announcement, we've at least got an idea of when the device will start hitting US shelves. And if you're patiently waiting for the G5's arrival while other folks get to play with their shiny new Galaxy S7 and S7 edges, knowing that the G5 is coming to the US early next month could help to suppress your envy.
Sources: T-Mobile LG G5: Pre-registration, Product page