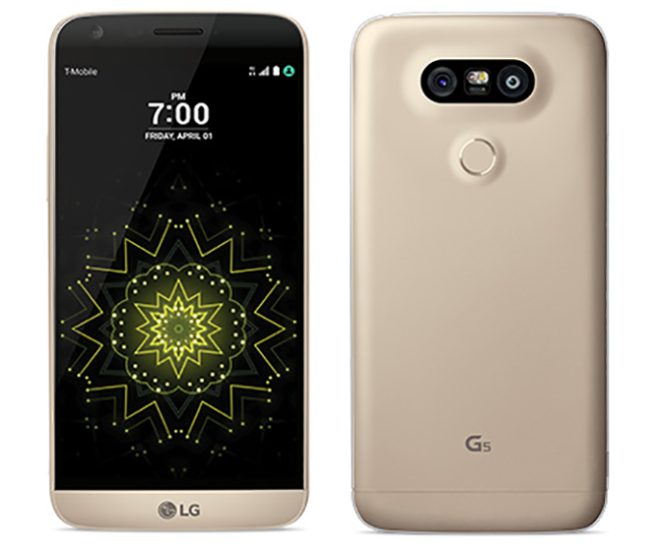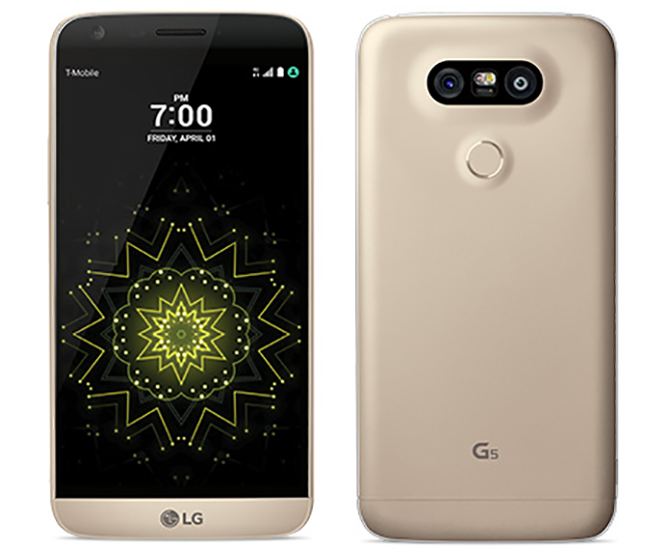 One month after confirming its plans to offer the LG G5, T-Mobile has shared its launch and pricing plans for LG's next flagship, as well as an offer for early buyers.
The LG G5 will be available for pre-order starting March 29 ahead of it's launch on April 1. Pricing will be set at $0 down, 23 payments of $26.25, and 1 payment of $26.24. That works out to a full retail price of $629.99.
One other detail that's worth mentioning is what colors LG G5 buyers will get to choose from. While pre-orders won't be going live until later this month, T-Mobile's LG G5 product page is already live, and it shows the silver and gold models.
Customers that buy the LG G5 before April 17 will be treated to a free LG Battery Bundle, which includes an extra battery for the G5 and a charging cradle for it, a combo that's worth $80. And if you pull the trigger on a G5 before April 5, you'll also get the LG 360 Cam, a $200 value. The LG 360 Cam is a small device with two wide-angle 13-megapixel cameras that can capture 360-degree images. It's also got support for 2K video capture, 5.1 channel audio recording, 4GB of storage a microSD slot, and a 1200mAh battery.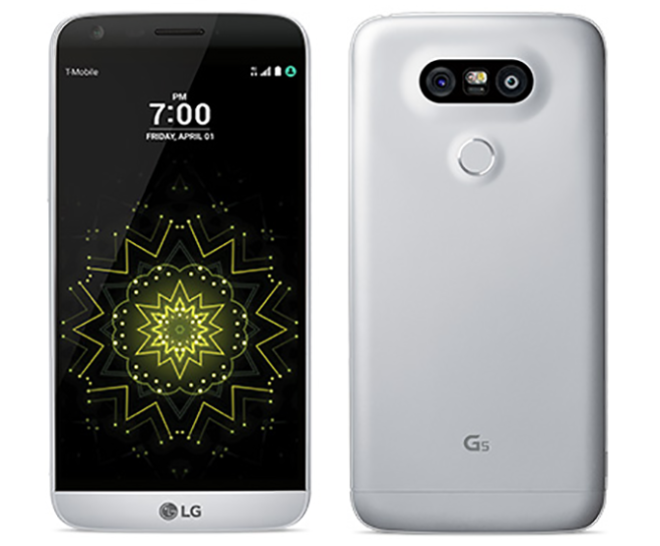 Source: T-Mobile