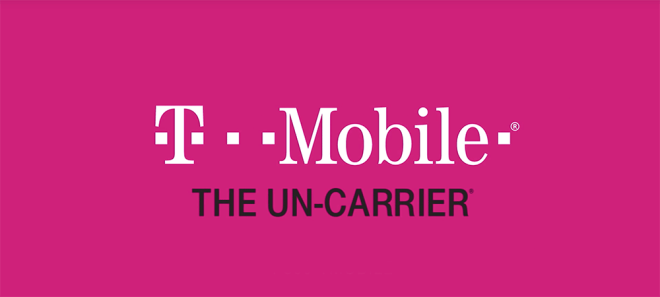 When T-Mobile announced its Q4 2015 earnings earlier this month, CTO Neville Ray touched a bit on 5G, confirming that T-Mo will conduct some 5G tests later in 2016. Now a bit more info on T-Mobile's plans has surfaced.
Ericsson and Nokia have made separate announcements about their partnerships with T-Mobile for 5G testing, saying that they'll be using spectrum in the 28GHz band for their trials. The testing will let T-Mo, Ericsson, and Nokia evaluate emerging 5G tech and use cases "that support massive bandwidth capacity and virtual zero latency."
Both lab and field tests are planned, with trials expected to happen in the second half of 2016.
In a statement included with Ericsson's announcement of these 5G trials, Neville Ray had this to say:
"We are excited to continue our technology collaboration with Ericsson to extend 5G capabilities from the lab and into field trials. T-Mobile delivers Americas fastest 4G LTE network today, and using our existing LTE technology and spectrum investments for 5G field trials, we'll be on a direct path to 5G service once 5G consumer smartphones and standards are available in the 2020+ timeframe."
When he wasn't calling Verizon's claims about 5G "kind of B.S.," Neville Ray confirmed that T-Mobile would be doing its own 5G testing in 2016 but cautioned that we're unlikely to start seeing 5G smartphones become mainstream until at around 2020. Today's comments echo that statement, saying that while 5G will have benefits, it'll be a few years before most consumers will experience them. All that said, it's still exciting to hear that 5G testing is going to get underway this year, especially with Nokia teasing things like "massive bandwidth capacity" and "virtual zero latency."
Via: FierceWireless
Sources: Ericsson, Nokia