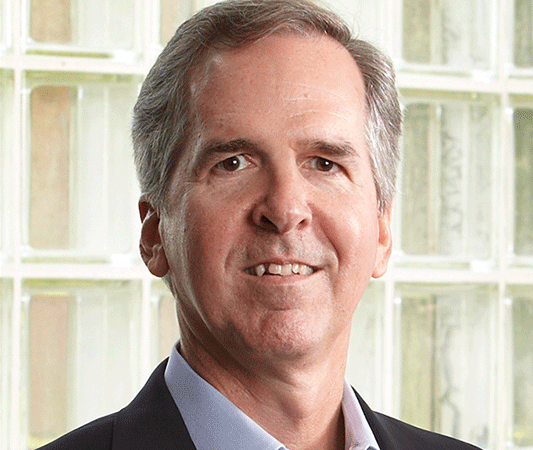 There's a bit of executive news coming out of T-Mobile this week, as it's been confirmed that one of T-Mo's top level execs will be leaving the company.
Gary King, T-Mobile EVP and Chief Information Officer, will be leaving T-Mo on March 18. King became CIO in December 2013. According to an SEC filing about the change, King will be paid one year's worth of salary "in exchange for a release and covenant of future cooperation." King will be replaced by Cody Sanford, who most recently served as an SVP of technology.
As for why he's leaving, a T-Mobile spokesperson said that King wants to focus on his family and his life outside of the office.
King's departure is notable because of his position in T-Mobile, but with nearly one month to go before his departure and a replacement already waiting in the wings, there shouldn't be any issues with the transition to the new Chief Information Officer.
Via: Reddit, Seattle Times
Source: SEC