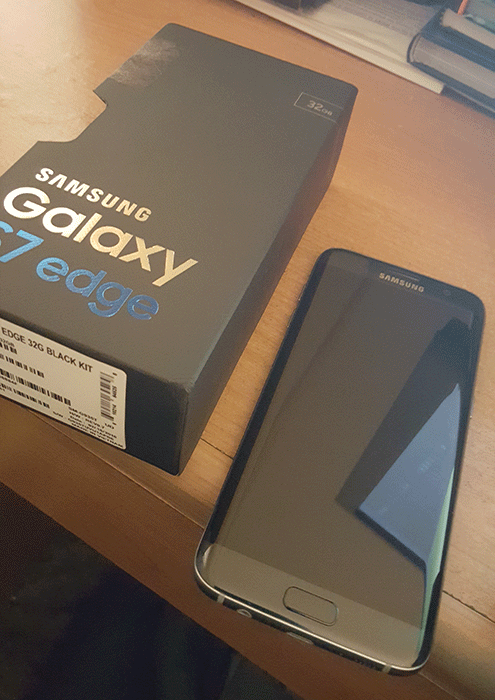 UPDATE: More devices continue to be delivered this afternoon. Enrique got his Galaxy S7 edge in Silver Titanium, which you can see below.
Over the weekend, lots of folks that pre-ordered a Samsung Galaxy S7 or S7 edge started seeing shipment emails hit their inboxes. Now phones are starting to hit doorsteps.
TmoNews reader Travis got in touch with me this morning to say that his Galaxy S7 edge has officially arrived. As you can see in the image above, he got the 32GB Black Onyx version.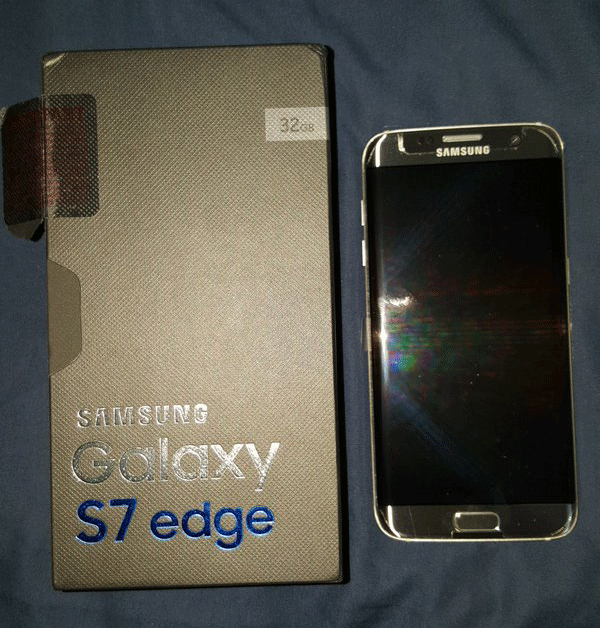 Last year we saw a lot of T-Mobile customers receive their pre-ordered Galaxy S6 and S6 edge units well before their official launch date, and T-Mo is doing that again this year. With Samsung's new phones appearing on all major carriers, T-Mobile shipping their phones out early helps them to stand out and make them attractive to consumers that want their GS7 or GS7 edge before most everyone else. That free year of Netflix helps, too.
It looks like a lot of you are slated to receive your Galaxy S7 or S7 edge today, so keep an eye out for that delivery person and let us know when your shiny new Galaxy arrives!
Thanks, Travis and Enrique!