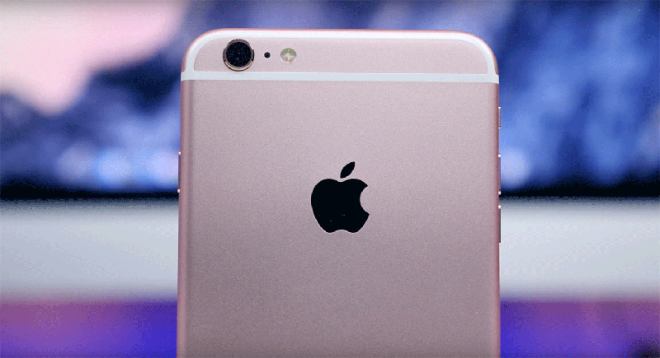 UPDATE: Looks like lots of folks are being greeted with a "Cannot connect" error message upon launch. If you're having the same issue, you may want to check back in after a bit to see if the connectivity issues have cleared up.
As expected, the new-look T-Mobile app for iOS has arrived.
T-Mobile version 2.0 is now live in the App Store, complete with a UI that looks similar to the Android app that launched last month. There's a lot of magenta in there, as well as features like bill pay, the ability to view your usage across all lines, support for making tweaks to your plan, and a store locator.
The App Store listing for this new T-Mobile app also shows that it's a universal app, meaning that it should work on both iPhone and iPad. However, the "Screenshots" section for the iPad says that the app for Apple's tablets is coming soon.
The new T-Mobile app looks like a big upgrade over the original, bringing a fresh design that's more in line with today's mobile software. The whole card design is a bit reminiscent of Google's Material Design, so if you dig that look, you can give your iOS device more of it with this app.
To check the app out for yourself, just tap the App Store link below.
Thanks, Adam, Michael and Mike!
Source: T-Mobile (App Store)