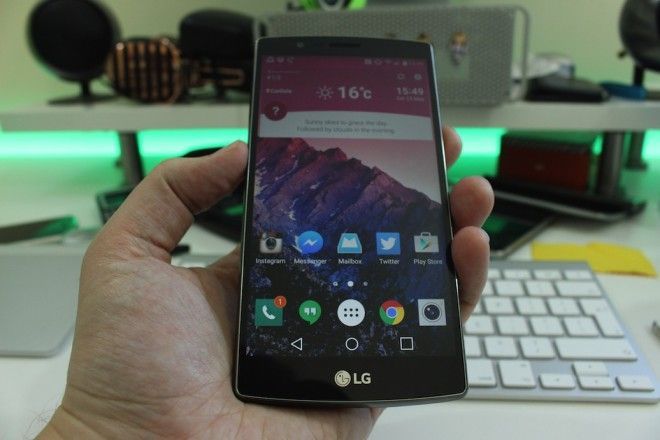 Well, this is a bit surprising. Neither LG nor T-Mobile have made any announcements about an Android 6.0 launch for the LG G4, but some folks are now downloading the Marshmallow update for their G4.
The update is appearing for some Reddit and xda-developers through the LG Bridge software. LG Bridge lets you do use your computer to do things like manage the content on your phone, back up its contents, restore, and update. The Android 6.0 update is appearing as H81120I.
T-Mobile's Software Updates support page says that the LG G4's Android 6.0 update is still in the "Manufacturer Development" stage, so it's weird to see it appearing in LG Bridge. That said, the Sprint version of the LG G4 got its Android 6.0 update back in late December, so LG has already put in work on developing Marshmallow for the G4. It's just kinda of strange to see it appear on LG Bridge like this.
As I mentioned, neither LG nor T-Mobile have said anything about the rollout of this update yet, so there's no word on when an over the air push might begin. If you've got an LG G4 and want to try and sink your teeth into Marshmallow right now, download LG Bridge and see if the update appears for you.
If you manage to get Android 6.0 for your G4, let us know!
Via: Android Central, Reddit, xda-developers (1), (2)
Source: LG Bridge