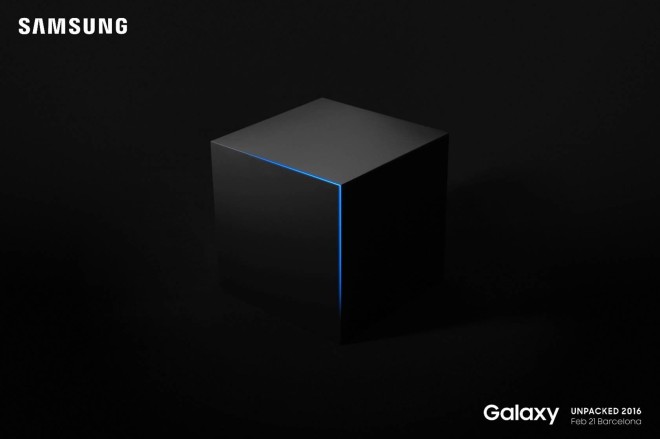 We're still a little more than two weeks away from the expected debut of the Samsung Galaxy S7 and Galaxy S7 edge, but many details of the two new phones have already leaked. Today a few more tidbits have been uncovered thanks to the FCC.
FCC entries for two new Samsung phones have been discovered, and it's expected that they're for the Galaxy S7 and S7 edge. The entries actually include model numbers for five US carriers — AT&T, Sprint, T-Mobile, Verizon, and regional carriers like US Cellular — but we're just concerned with the T-Mo model here. It looks like the T-Mobile version of the Galaxy S7 will carry the model number SM-G930T, while the Galaxy S7 edge will be the SM-G935T.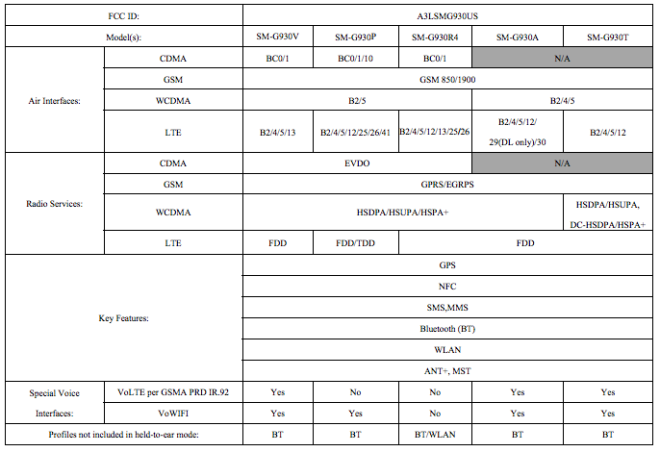 Looking at wireless connectivity, both the GS7 and GS7 edge appear to have LTE bands 2, 4, 5, and 12, WCDMA bands 2, 4, and 5, and GSM 850/1900 support. There's also support for 2x and 3x LTE carrier aggregation listed in the report as well as Voice over LTE and Voice over Wi-Fi. Other features expected to be included are GPS, Bluetooth, and NFC/MST sensors for Samsung Pay.
Most of these features are kind of expected in a flagship Android smartphone launching at T-Mobile in 2016, but it is nice to get an idea of the GS7 and GS7 edge's networking capabilities ahead of their official launch. As for the rest of their feature sets, the rumor mill suggests that we'll see 2560×1440 display resolutions, microSD slots, Snapdragon 820 processors, and microSD slots.
Samsung is expected to announce the Galaxy S7 and S7 edge at an event on February 21, with a US launch rumored to follow on March 11. To help pass the time until the phones make their debut, you can click the FCC links below to peruse tons and tons of pages of documentation.
Via: Reddit, S4GRU
Sources: FCC: Galaxy S7, Galaxy S7 edge