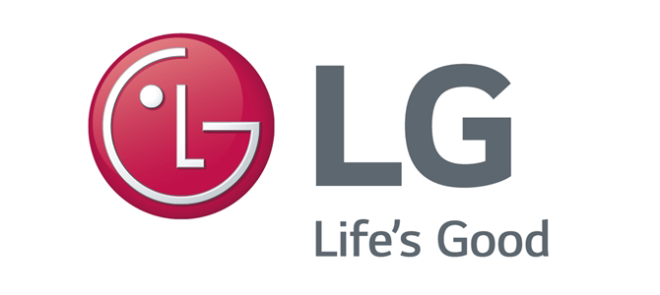 We've already seen the Samsung Galaxy S7 and HTC One M10 leak out before their official announcements, and now it's the LG G5's turn.
A pair of LG G5 images have surfaced thanks to Evan Blass. They give us a clear look at LG's next flagship smartphone, which is expected to include a couple of new features over its predecessor. The first is its rear camera setup, which will reportedly offer both a traditional 16-megapixel sensor as well as a 135-degree wide-angle lens. In-between those two are said to be two flashes, an RGB sensor for autofocus and scene recognition, and a laser autofocus sensor for speedy focusing.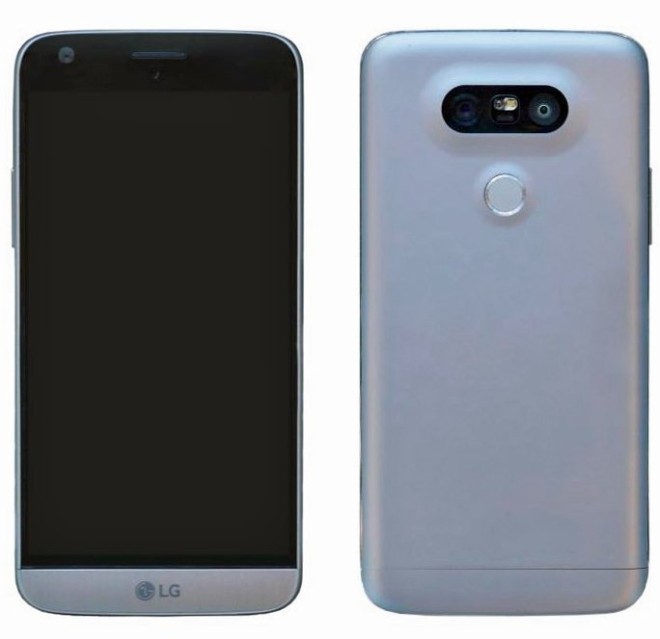 The other big rumored feature of the G5 is its Magic Slot. This feature will reportedly be accessed by removing the bottom piece of the G5, which will also give you access to its removable battery. You'll then have the option of attaching modules to add functionality to the G5. One of the rumored modules is the LG Cam Plus, which adds a thicker area to improve your grip while capturing photos, some hardware camera controls like zoom and a shutter button, and an additional 1100mAh battery.
Other rumored specs of the G5 are largely what you'd expect from a new Android flagship in 2016. That includes a 5.3-inch 2560×1440 display, octa-core Snapdragon 820 processor, and a fingerprint reader. We've been told to expect 32GB of storage and 3GB of RAM, as well.
The design of the G5 — the one shown in today's leak, anyway — looks like a metal slab that I think it kind of resembles like the G3. The big draw with the G5 will be its rear camera setup and its Magic Slot, and it'll be interesting to see how well both features work in the real world.
It's also worth noting that there haven't been any T-Mobile-specific leaks regarding the LG G5, but T-Mo has carried that past few LG G flagships, so it wouldn't be a surprise to see the G5 make its way to Magenta as well.
Based on what we've seen and heard so far, are you interested in the LG G5?
Source: @evleaks