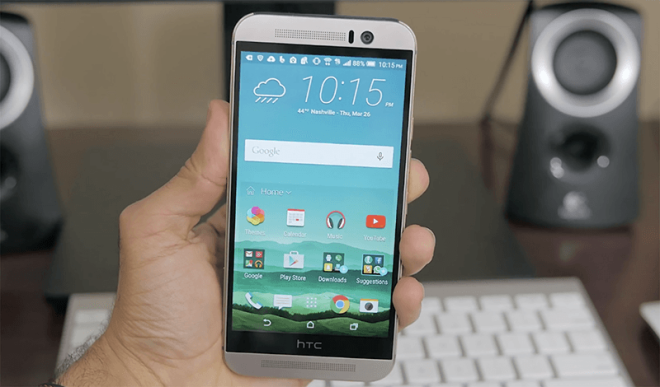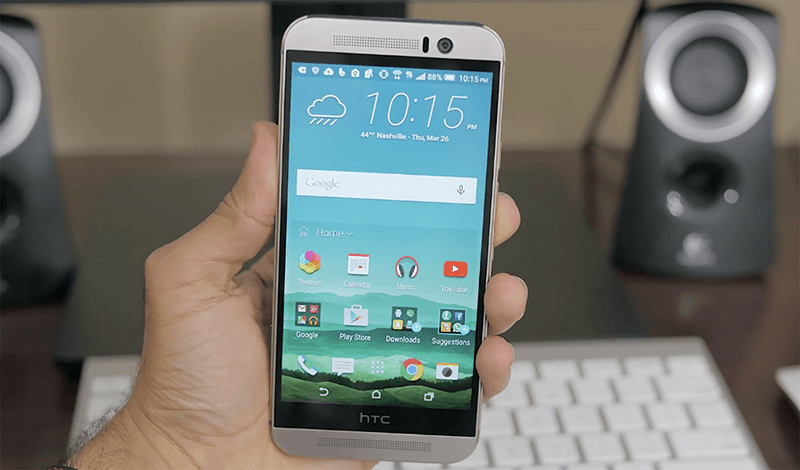 HTC One M9 owners, get ready for a Marshmallow treat.
HTC's Mo Versi just announced that the Android 6.0 update for the T-Mobile version of the One M9 has received technical approval. The over the air update is scheduled to start on Tuesday, February 16.
Happy Friday! Good news for T-Mobile HTC One (M9) owners! We've received technical approval on Marshmallow, with the OTA to start on 2/16.

— Mo Versi (@moversi) February 12, 2016
Neither HTC nor T-Mobile's support pages appear to be updated with info on the Android 6.0 update quite yet, so there's no changelog available. We do know some of the goodies that are included with the upgrade to Android 6.0, though, like improved app permissions and Doze battery saving.
With today's news, some HTC One M8 owners may be wondering when they'll be getting Android 6.0. Versi said last month that HTC and T-Mo were aiming to release the One M8's Android 6.0 update on January 25, but that date came and went without any Marshmallow. The most recent news from Versi came earlier this month when he said that there is no firm date for the One M8's update, so for now it looks like One M8 owners will have to be patient.
Source: @moversi