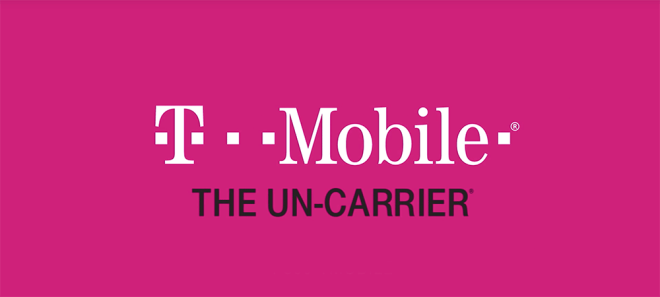 Sprint has been running a half-off switcher promo since November that offers to cut in half the rate plans of folks that switch to Sprint from competing carriers. The deal has been extended a couple of times now because Sprint says that it's gotten an "overwhelming response," but some analysts don't think that the deal will have any effect on T-Mobile.
In a recent note regarding T-Mobile's upcoming results announcement, Barclays analyst Amir Rozwadowski says that he doesn't think that Sprint's promotion will have any notable effect on T-Mobile's numbers. "While Sprint has extended its '50 percent off' campaign, we do not expect to see a material impact to T-Mobile's porting levels," Rozwadowski said.
Analysts at New Street Research also say that Sprint's promos are unlikely to have a big impact on T-Mobile. The group says that while T-Mobile shares have fallen around 10 percent this year due to concerns that Sprint's promos could affect T-Mobile, but that T-Mo's Q4 2015 earnings should get investors to focus on Magenta's growth and "diminish recent concerns regarding price competition from Sprint."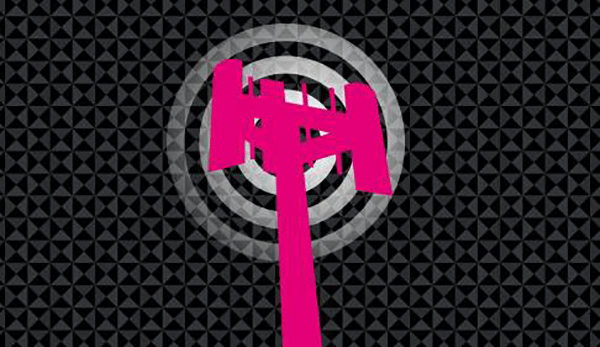 New Street Research also touched on the upcoming 600MHz spectrum auction. The analysts believe that the participation of cable companies "has favorable implications for TMUS over the immediate to long term."
Recon Analytics analyst Roger Entner also shared his opinion on how the auction will go for T-Mobile, suggesting that participation from Comcast and the Social Capital investment firm could end up forcing T-Mobile to spend more for spectrum than originally anticipated. Social Capital CEO Chamath Palihapitiya previously said that he plans to raise between $4 billion and $10 billion to spend at the 600MHz auction to build a new wireless network.
T-Mobile has said that it plans to go hard in the 600MHz auction. CFO Braxton Carter said last year that T-Mo plans on getting 600MHz airwaves to fill in the parts of the US that don't have 700MHz auction as well as metro areas with 700MHz coverage that need to be bolstered. At the time, Carter said that he didn't expect T-Mobile to pay more than $1 billion or $1.5 billion to get what it wants, but Entner seems to think that that number could end up being higher. That said, T-Mobile could spend up to $10 billion in the auction if necessary, so T-Mo will have access to more money to acquire the important 600MHz spectrum that it wants.
Sources: FierceWireless, Reuters