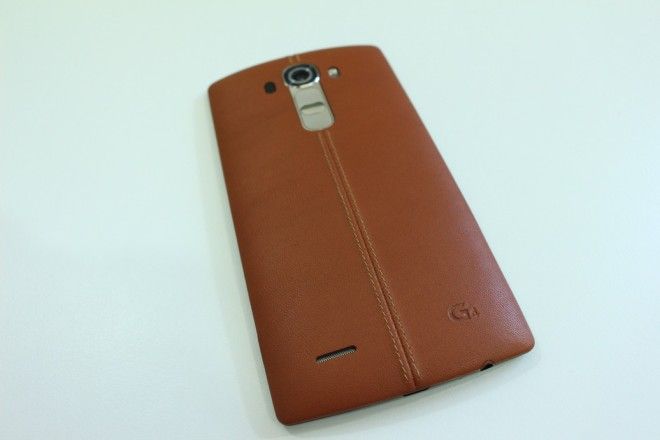 As expected, T-Mobile has officially announced the Half-Off Smartphone Event. Just as its name suggests, the promotion will let you get 50 percent off a new smartphone after buying one device.
The devices eligible for the Half-Off Smartphone Event include the Samsung Galaxy S6, Galaxy S6 edge, Galaxy S6 edge+, Galaxy Note 5, LG G4, LG V10, iPhone 6, iPhone 6 Plus, iPhone 6s, and iPhone 6s Plus. With this promo, you can select mix and match different devices from the same manufacturer, but you can't select two different devices from two different device makers. So you can buy an iPhone 6s and iPhone 6s Plus, but not an iPhone 6s and Samsung Galaxy S6.
When you buy a device, you can do so through an equipment installment plan or by paying full price. Whichever you choose, though, you must have a line of service for each phone. When you buy your devices, the discount is applied automatically, so you don't need to worry about waiting for prepaid cards to come in the mail or anything like that.
The Half-Off Smartphone Event is launching today, January 27, and it's available in stores and through telesales (1-800-866-2453). T-Mo doesn't say exactly how long it'll be around, though, only that this is a "limited time promotion." One other thing to note is that with this promo, there's a limit on the number of phones that you can buy. T-Mobile says that customers can buy up to 12 devices, which means you can get up to six devices for half-off.
This new promo looks like a solid way to get yourself a new phone and then get a discounted device for a loved one, too. All of the phones included are high-end, and while some of them may be replaced by newer flagships in the coming months, these devices should continue to serve buyers well for a while. It's kind of a bummer that JUMP! On Demand folks can't take advantage of the deal, but for folks that are cool with EIP or paying full price, this promo could be worth looking into.
Source: T-Mobile