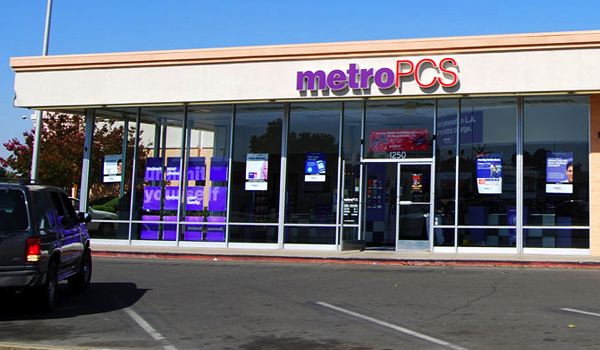 Sprint is currently offering what it calls the "biggest wireless offer in US history," saying that it'll cut switchers rate plans in half. Well now MetroPCS has gone ahead and responded to Sprint's promo with what it's calling "The Biggest Offer in Sprint's History."
With this new promo, Sprint switchers can get up to 50 percent off the price of Sprint's Family Share Pack plan. All that you have to do to get the deal is switch from Sprint, Boost Mobile, or Virgin Mobile to MetroPCS. Below you can see charts comparing the prices between Sprint and MetroPCS.
Sprint switchers can also get a $50 rebate on a new smartphone, which can net you a free device like the LG Leon LTE or Samsung Core Prime. If you'd prefer something else, you can put that $50 toward a different phone that MetroPCS sells. The rebate will be instant for the first two lines that you switch, but it'll become a mail-in rebate when you add more than two lines.
Finally, MetroPCS is offering a deal to its existing customers. Folks on a $50 or $60 plan can add a line with 5GB of LTE data for $30 per month.
These promos will launch in MetroPCS stores on January 21, and they'll be available for a limited time.
The savings offered by MetroPCS's switcher offer will vary depending on which plan you end up selecting, but if you've been thinking about jumping ship from Sprint or one of its prepaid subsidiaries, this looks like a good time to do it. It's also worth noting that with Metro's plans, goodies like mobile hotspot and Data Maximizer are included, and you'll also get Music Unlimited if you sign up for a plan that's $40 or more.
Source: T-Mobile