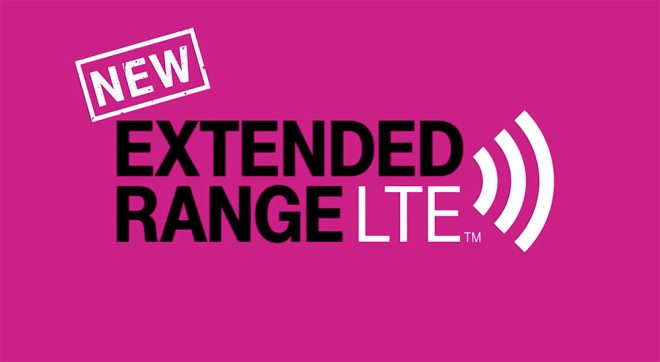 The City of Brotherly Love is getting some T-Mobile love today in the form of Extended Range LTE coverage. T-Mo says that its Extended Range LTE is now live in Philadelphia as well as several other cities in Pennsylvania. They include:
Avondale, New London, Kenneth Square, Copesville, Chelsea, Bridgewater, West Chester, Chester, Boothwyn, Brookhaven, Lima, Aldan, Springfield, Drexel Hill, Millbourbe, Bryn Mawr, King of Prussia, Willow Grove, Rockledge, Hatboro, Village Shires, Newtown, Langhorne, Levittown, Yardley, Morrisville, Doylestown, Chalfont, New Hope, Dublin, Phoenixville, Trappe, Gilbertsville, Red Hill, Quakertown, Pottstown, Reading, Emmaus, Easton, Allentown, Bethlehem, Lancaster, Elizat, Pottsville, Avis, Lock Have, Montoursville, Wilkes Barre, and Dunmore
T-Mobile says that its Extended Range LTE service is now live in 203 major metropolitan areas. Philadelphia is just the latest major city to get Extended Range LTE coverage, with other major locales like Miami, Austin, and Los Angeles all getting it in recent months, too. Exactly where Extended Range LTE will go live next is unknown, but at the rate Magenta has been rolling it out lately, it may not be long before we find out.
Source: T-Mobile