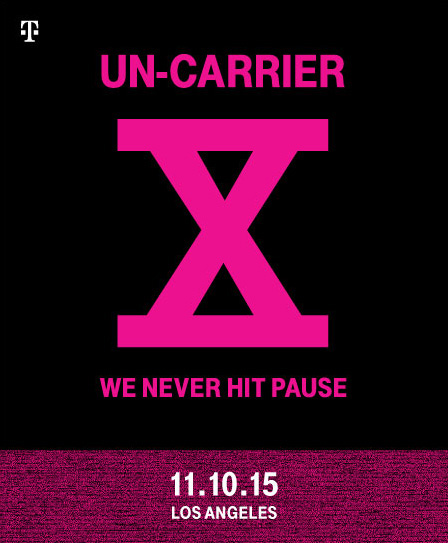 Today's the day that Un-carrier X will be announced, and while the rumor mill has some ideas of what T-Mobile's next Un-carrier move might be, nothing is official until Magenta says it is. You can watch John Legere and Co. reveal the Un-carrier X move live thanks to a livestream that'll happen on Ustream.TV.
The event will officially kick off at 11:00 am PT/2:00 pm ET. T-Mobile has dropped hints that Un-carrier X might involve video, with the invitation for the event including the phrase "We never hit pause." Well-known leaker Evan Blass has suggested that T-Mo may announce a service called BingeOn that'll offer unlimited video streaming with Netflix, HBO, Hulu, and Sling.
Again, if you'd like to watch the reveal of Un-carrier X live and watch John Legere do his thing on stage, you can do so with the embed above or on Ustream's website right here. If you can't watch live, I'll have a post with details on Un-carrier X as they become available.
So, are there any last minute predictions for Un-carrier X?