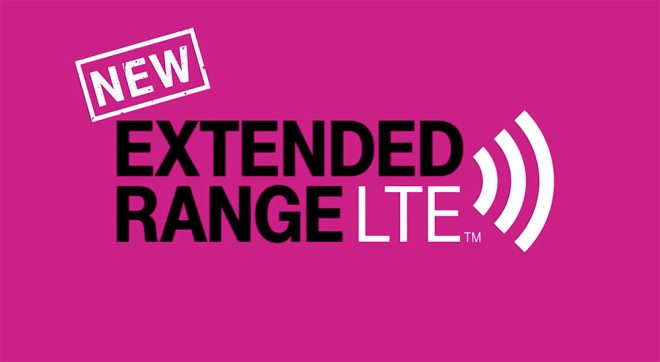 Yesterday T-Mobile gave a bit of an update on its LTE network, revealing that it crossed its goal of covering 300 million people with LTE two months ahead of schedule. Now T-Mo has confirmed some more big network news.
T-Mobile confirmed today that its Extended Range LTE network is now live in Montana, starting with Missoula and Kalispell. T-Mo also promises that more Montana coverage is coming and that it'll include towns like Butte, Helena, Anaconda, and Whitefish.
T-Mo's coverage map shows that Magenta is just a bit lacking in native coverage in states like Montana and Wyoming, so it's good to see some LTE coverage going live in several Montana cities. One of the common critiques of T-Mobile is its coverage, specifically outside of top US metros, and filling in some of the "Partner Coverage" parts of its map with some Extended Range LTE shows T-Mo working to address those criticisms.
Source: T-Mobile